We're Ricky & Joe
BODY OPT1: We like long walks on the beach, hanging out with friends and curling up with a good book. But people won't pay us to do that, so we have to work – hence this jazzy portfolio. For our day jobs, we are Associate Creative Directors, coming up with up ideas and campaigns for a number of global brands at AKQA London.
BODY OPT2: By day we are multidiscipline creatives, specialising in ideation, design, copywriting and strategy. By night, we're usually pretty tired from all the ideation, designing, copywriting and strategizing.
BODY OPT3: We love our jobs, so we like to get our hands dirty in every step of the creative process. From strategy and ideation to art direction, script writing, designing, and client chit chat. At this moment in time, we're doing our thing at AKQA London.
What we've won
Cannes Lions: Titanium 2013, Silver 2014, Bronze 2014 // Campaign BIG: Arden Award 2014 // Webby Award: Winner 2014 // Eurobest: Silver 2013 // LIA: Bronze 2014 // FAB: Winner 2014 // Revolution Award: Winner 2014 // Kinsale Shark: Silver 2014, Bronze 2014 // Lovies: Silver 2014, People's choice 2014, Viral Advertising Bronze 2012 // RAD: Winner 2015 // BIMA: Engagement Winner 2013, Innovation Shortlist 2013 // Internet Advertising Bureau: Creative Showcase Winner 2012 // One Show Interactive: Merit Award 2013
Where we've been
Joe: AKQA | 2014 – Present // JWT | 2009 – 2014
Ricky: AKQA | 2012 – Present // Gumball | 2010 – 2012
What else we're up to
We've usually got a few side projectss on the go. Here's our most recent ones.
MyLegalAdvisor
We recently designed and wrote a website for a start-up legal firm.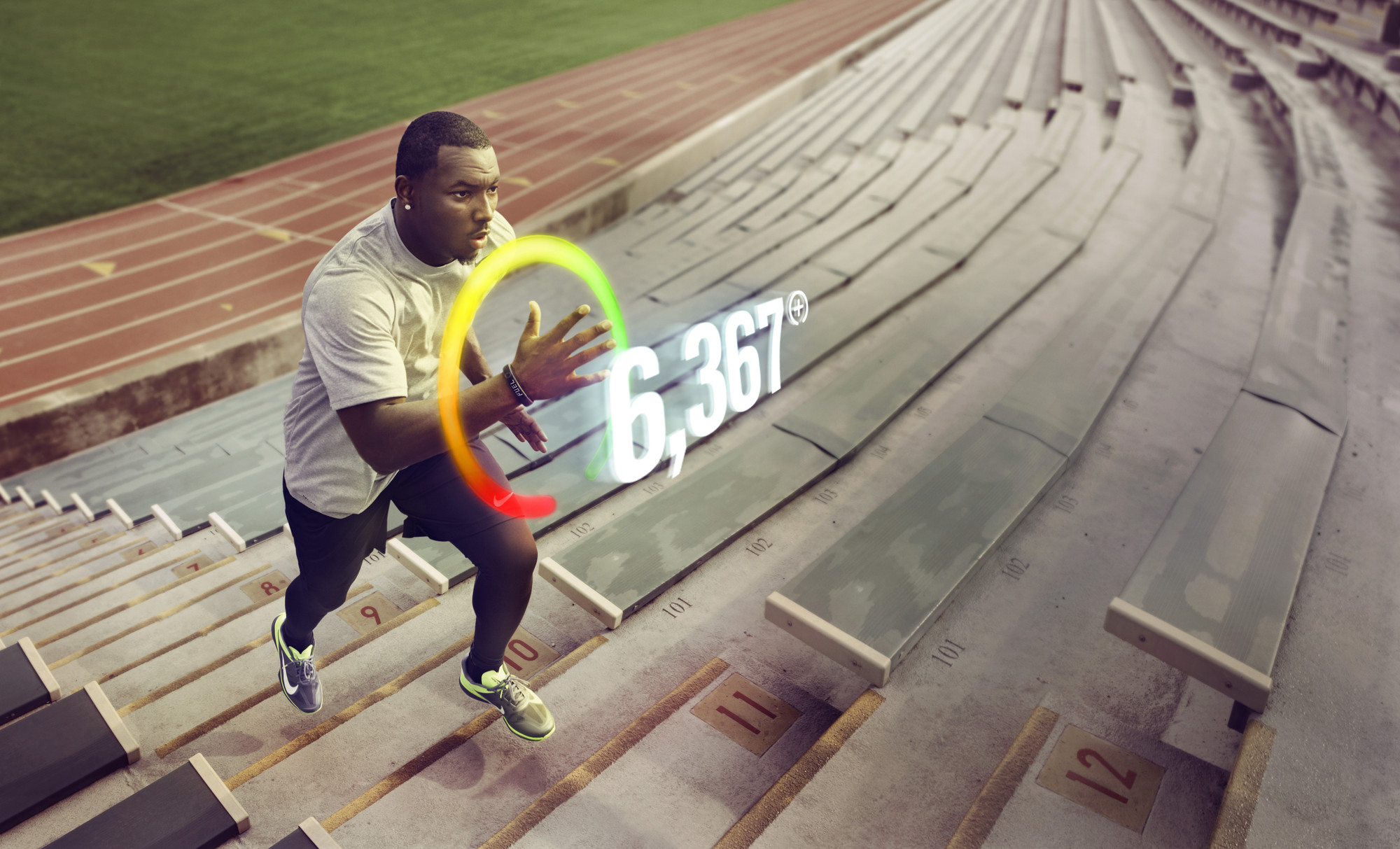 Drone shots
We've got a new drone. And we love playing with it.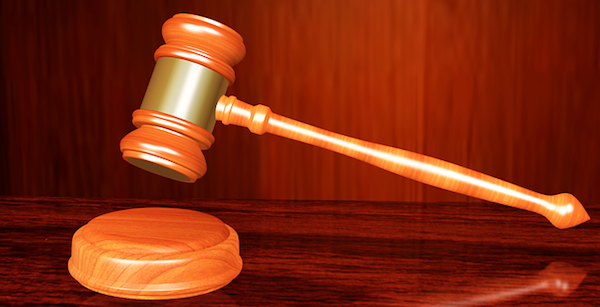 What people are saying
We've kept some of the nice things people have said about our work
"K11 – a very important and necessary initiative for Russia."
"KitKat wins the internet"
"When I think of major influences as we created Virgin Sport – you are way top of the list"
"Mouth vs Life rolls out the first brand video to allow for personalised content"