Nike Football UK
England Kit Launch
Nike's most innovative kit release
In 2016, England unveiled their fastest ever kit, thanks to Nike's innovative new Aeroswift technology. For a launch that rivals the innovation in the shirt, we created a Nike first, mobile 3D England kit to revolutionise the way they launch future kits. The model allows you to zoom in to explore the five textures that make up the specially designed fabric as well as explore the key design features.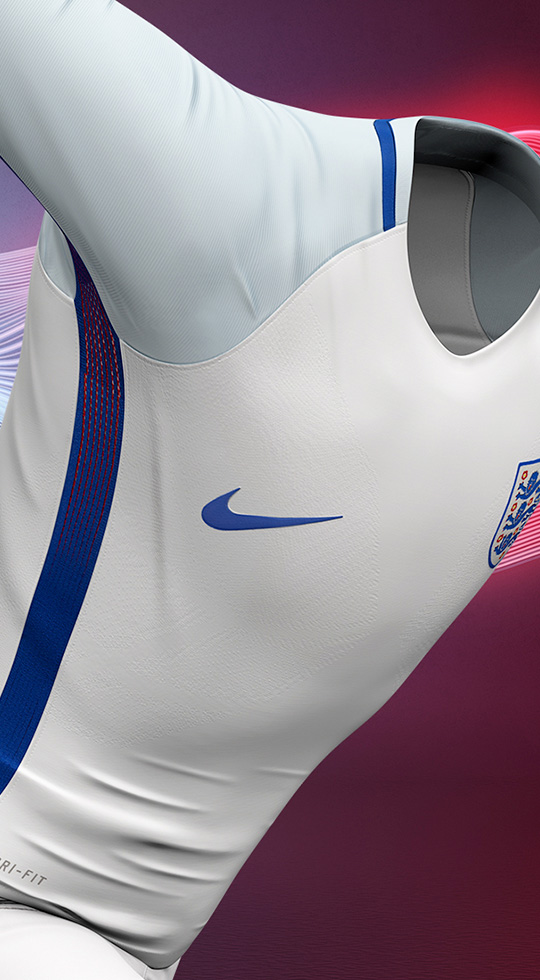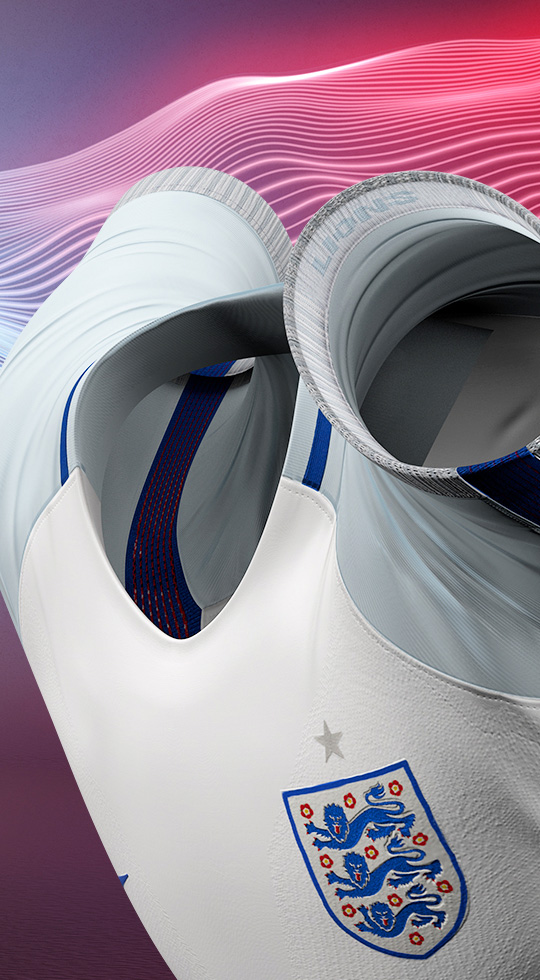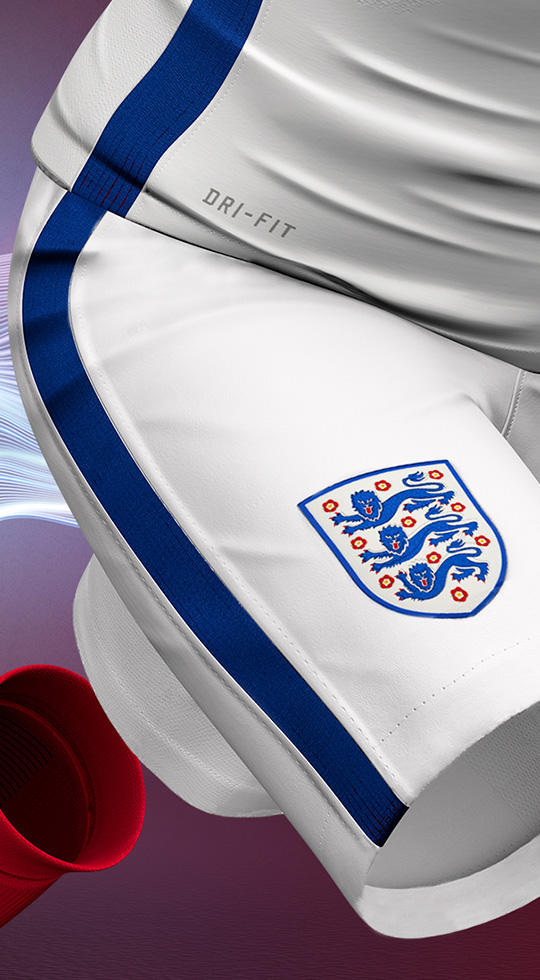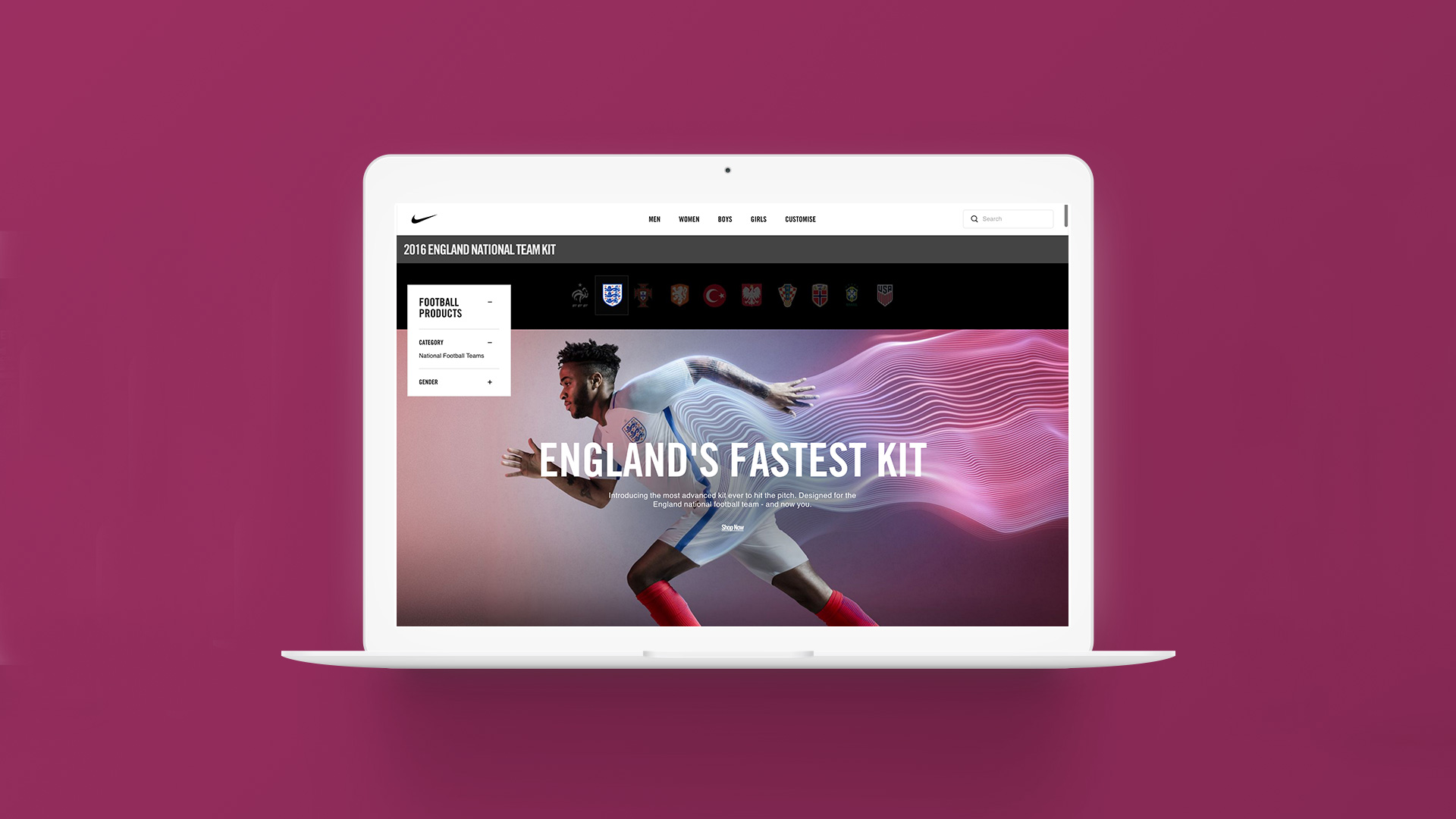 Launched at London's flagship store
The England National Team Kit was launched at London's Nike Town, with the 3D animation of the kit unveiled as the store's headline digital display.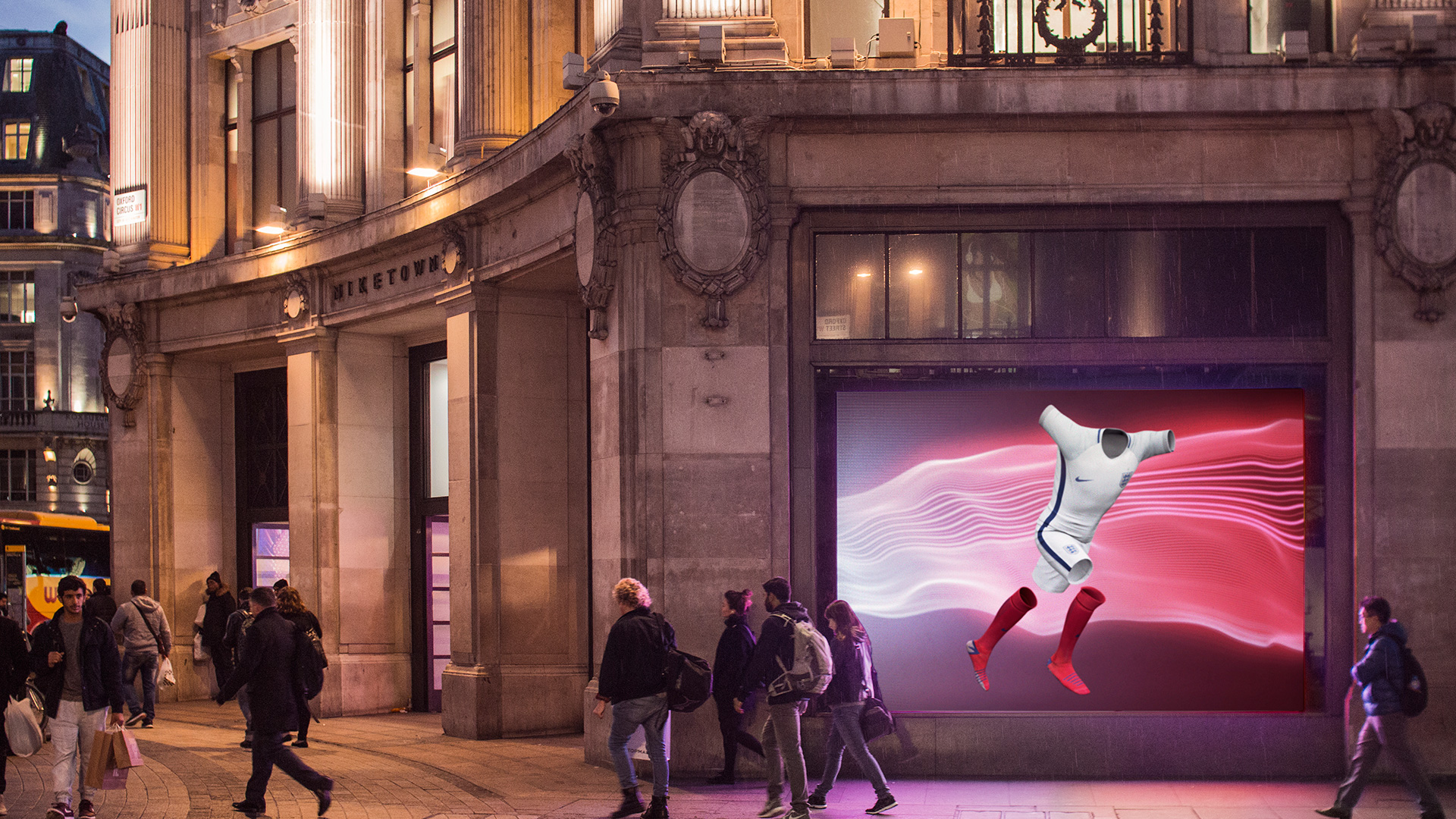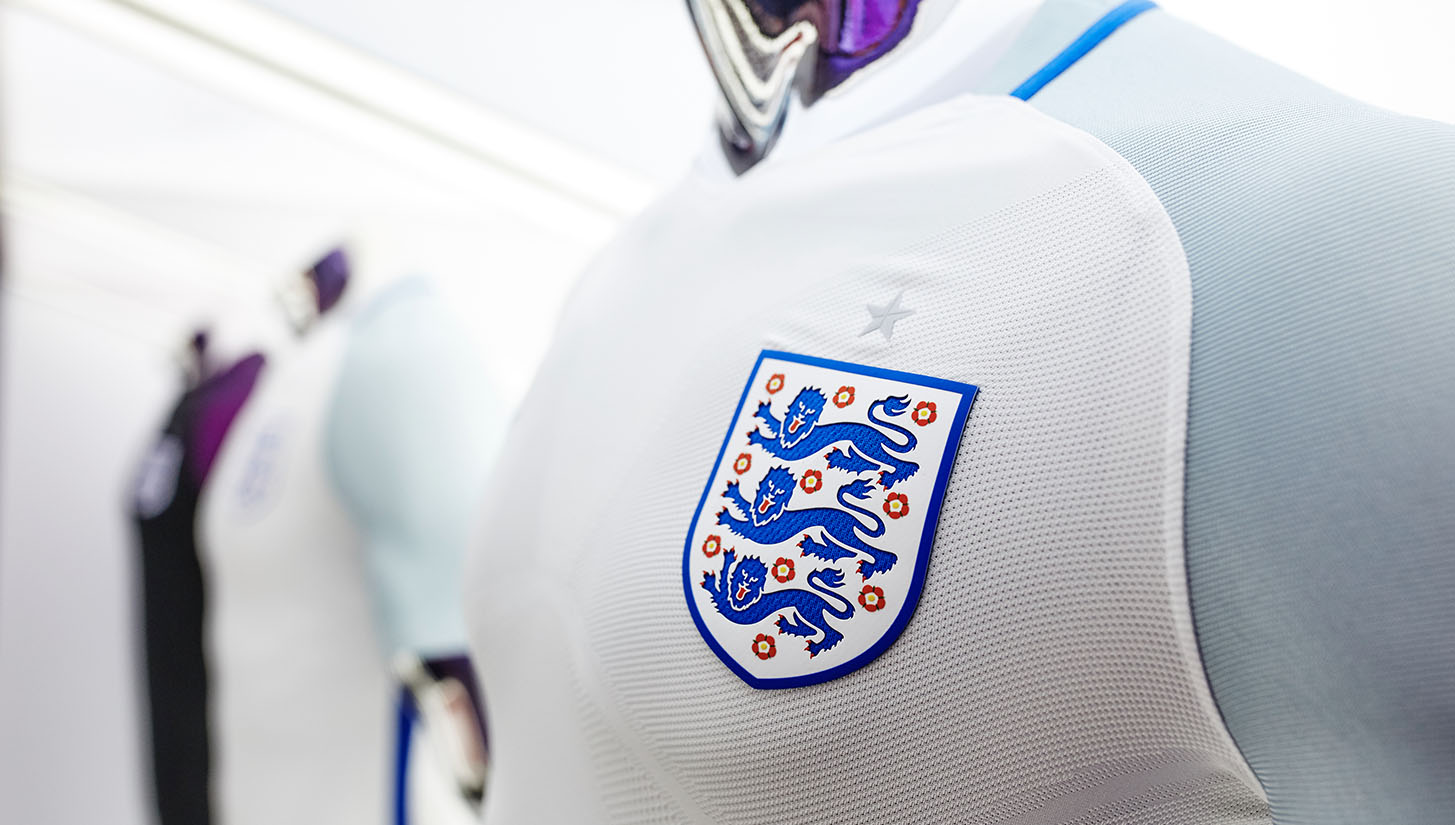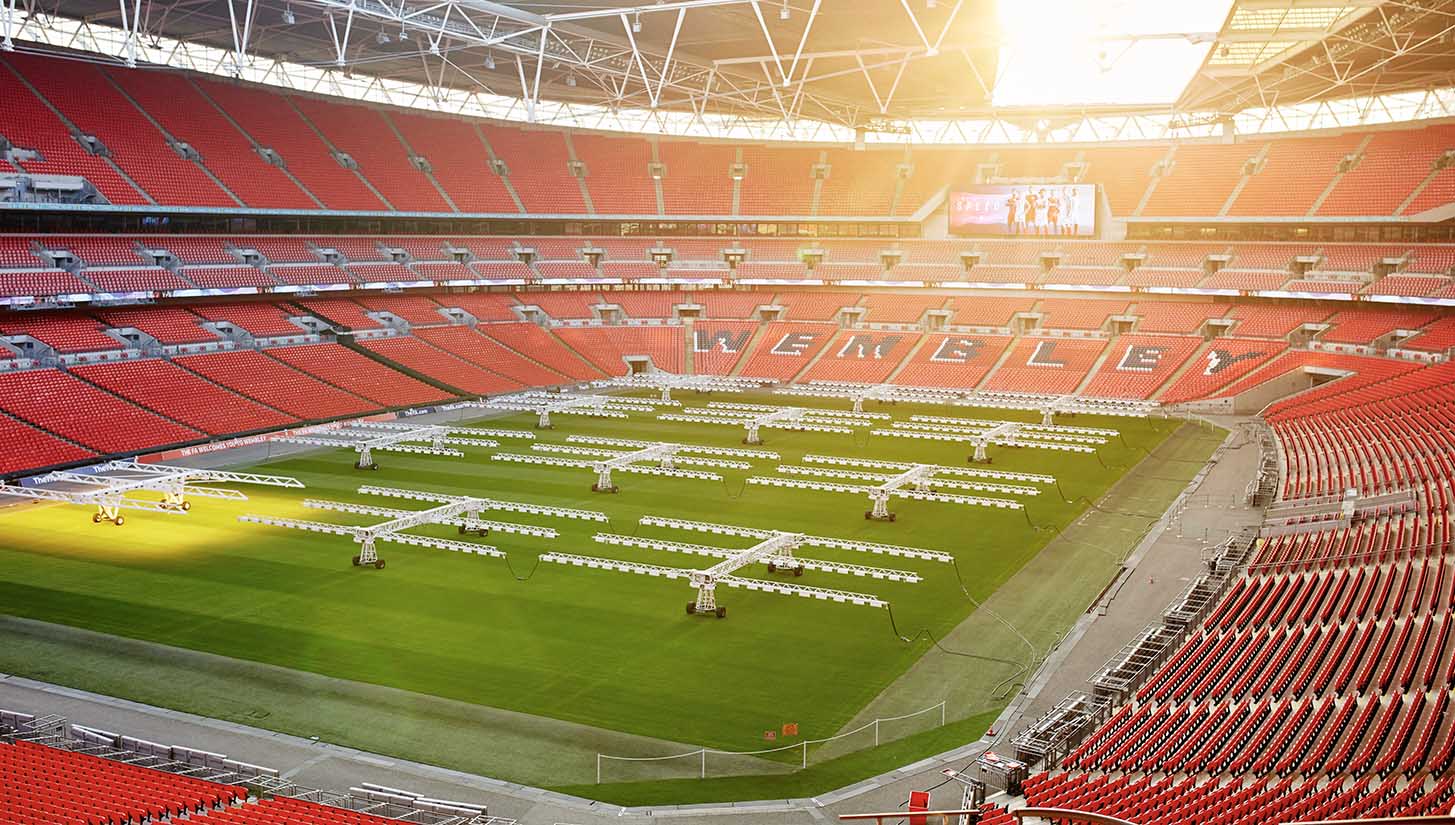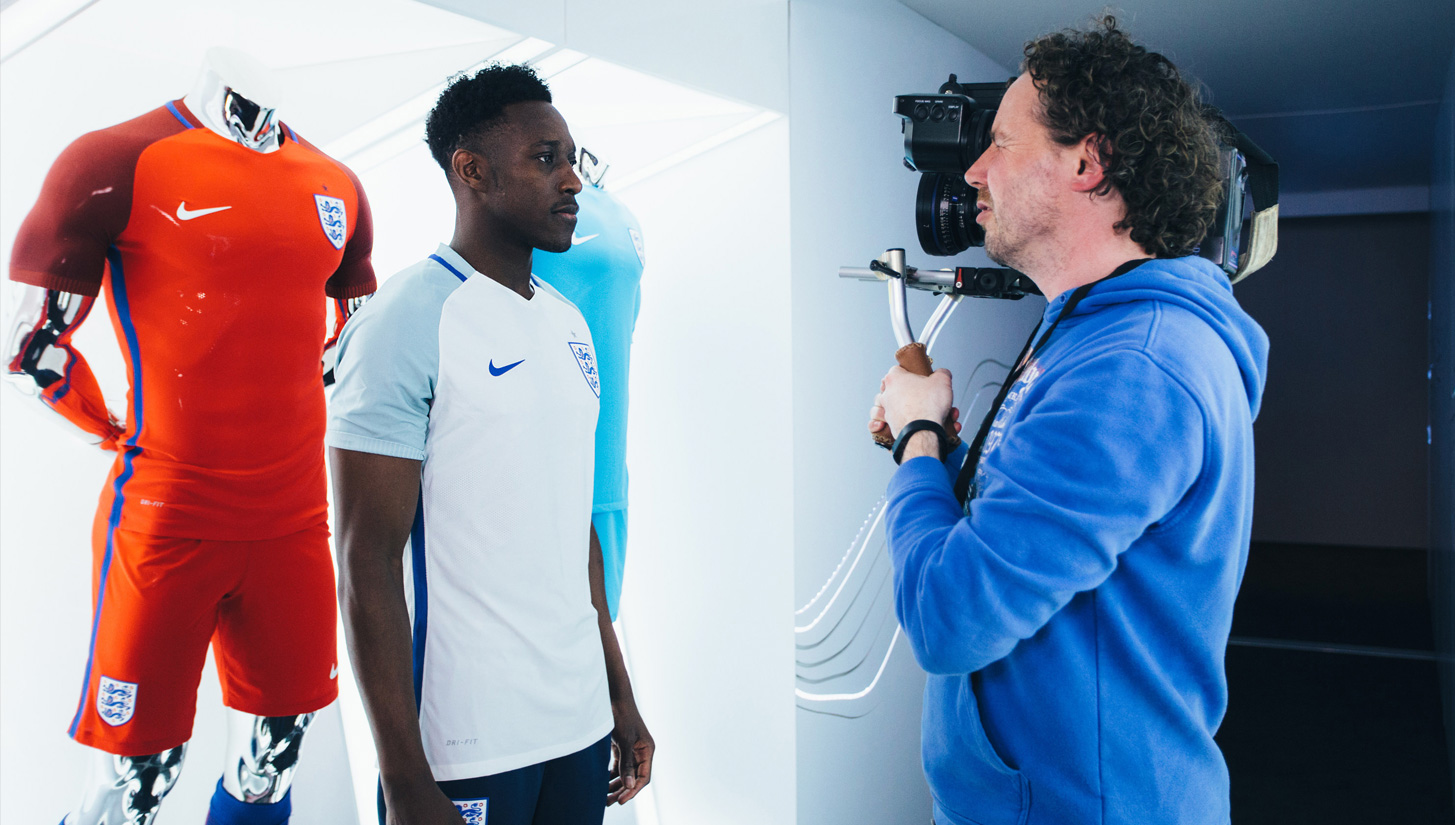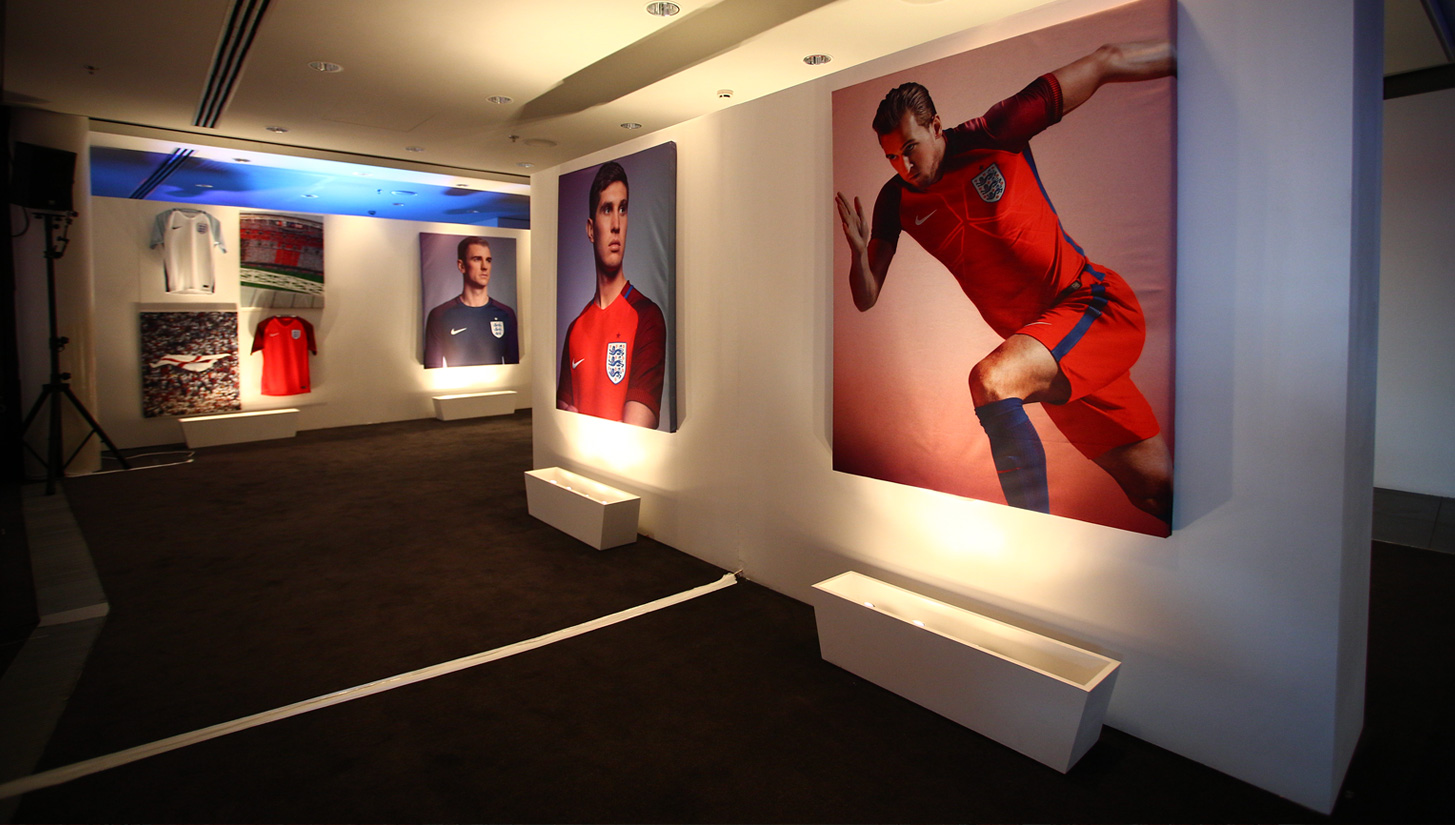 Creative Direction: Joe Fox
Creative Direction: Ricky Bowry
Creative Development Director: Emile Swain  //  CGI Partners: BOOM CGI  //  Client Services: Aivory Gaw  //  Project Manager: Gina Harrington