IBM
The Index
Code. Play. Win _
IBM has been at the cutting edge of technology for over 100 years, however, its heritage is actually having a negative effect on its brand perception. Developers are overlooking it's innovative tech services, in favour of more fashionable offerings from Google and Amazon.
To introduce its new suite of enterprise coding tools, IBM wanted to connect with the next generation of decision-makers – the often creatively starved developer. Knowing that 75% of developers have a side project, we wanted to give them something challenging to tackle, even when off the clock.
The Index is a groundbreaking game, using code – not controllers – to combine technology, creativity and strategy, to create a narrative-driven experience unique to every player.
Beat the best. Become the best.
Compete against the world's finest technical minds, solving challenges posted by an anonymous and enigmatic organization known only as The Index. Great rewards – or potential failure – are mere keystrokes away for those capable of embarking on this globe-spanning challenge.
Every challenge, ranging in difficulty, is an opportunity for developers to get hands-on with IBM technology. The complexity ranges from simple one-day challenges to larger, more collaborative tasks that can take up to a month – with developers experimenting with tools like Blockchain, Kubernetes, A.I. and more.  Players simply download the data pack, code the solution and upload their result to be scored against a highly sophisticated algorithm. 
Artificial Intelligence with personality
Players interact with The Index via a sophisticated AI interface, providing players with everything they need to solve the challenges and a go-to ally for those who need it.
To grab the developers attention, the A.I. needed a personality worth engaging with. So we created a witty and engaging entity – and the enigmatic Jeff Goldblum was our muse.
It was an AI with layers; certain and assured at its core, but empathetic and often hilarious in its dialogue. The AI was tested on a closed group of developers via a teaser game called the Terminal, where we demonstrated how the AI grows and learns about the player's skill level the more they engage with the game.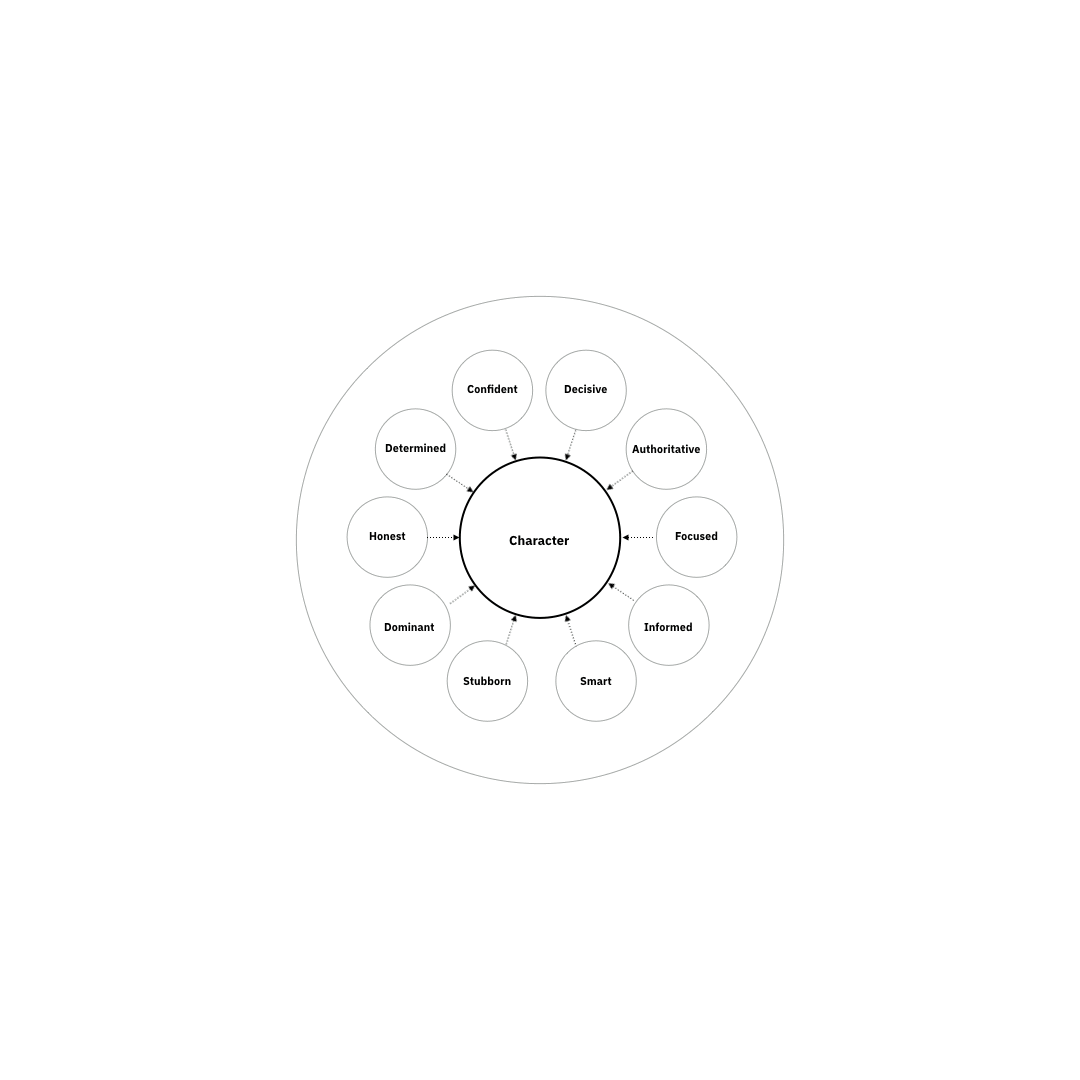 Launching the game at an IBM developer conference
The game's storyline begins at San Francisco Developer Week, a live conference, hosted by IBM. To launch the game and integrate the two worlds, Index branding was spread across the event, with covert IRL challenges for select guests to participate in.
With hidden invite-only activations, the launch of the terminal, branding and merch, the Index revealed itself at the biggest developer conference of the year.
Check out the conference here: https://developer.ibm.com/indexconf/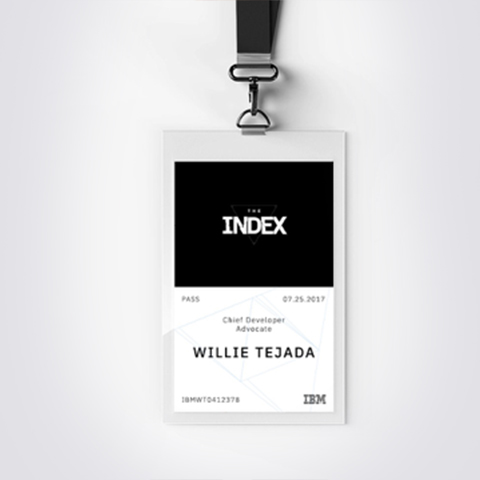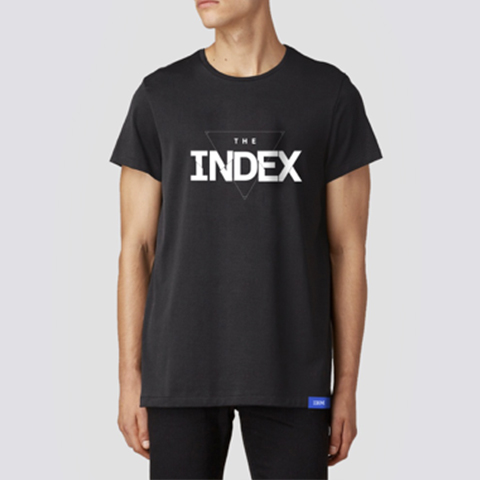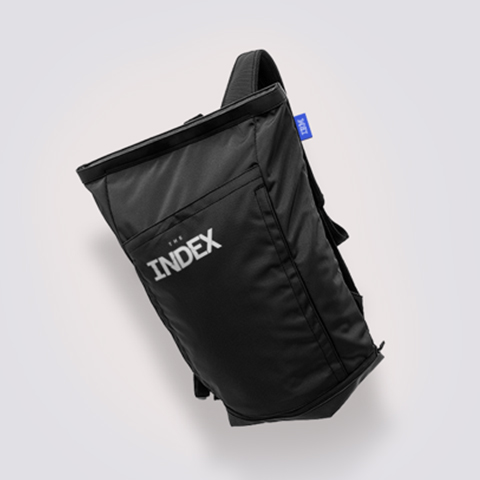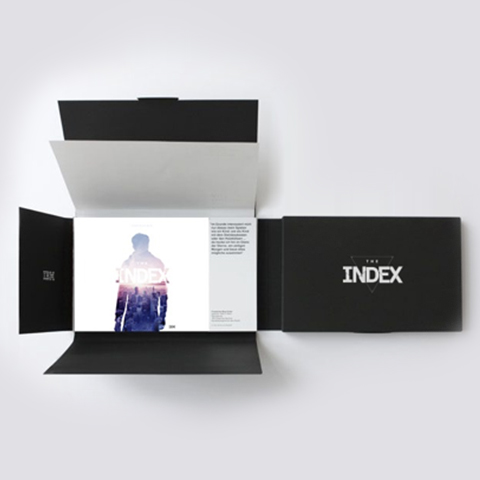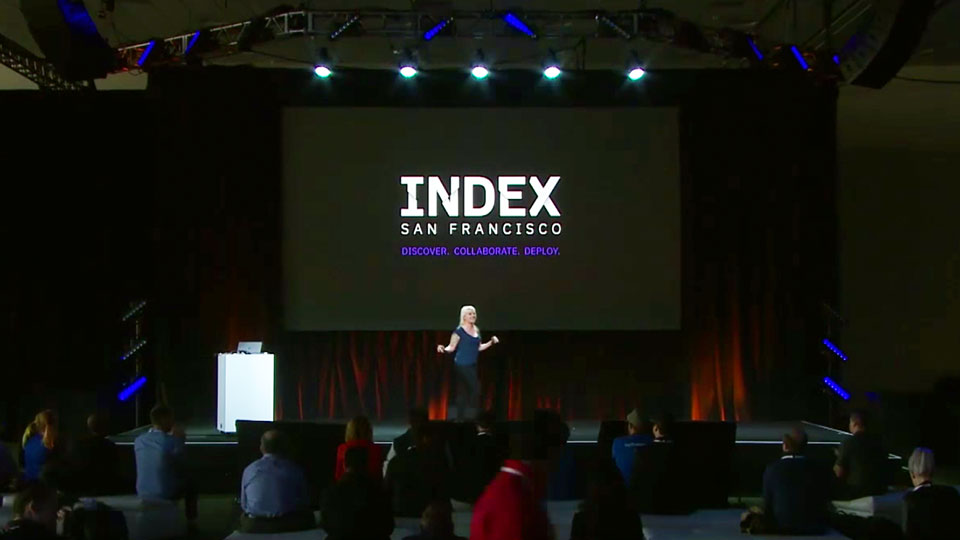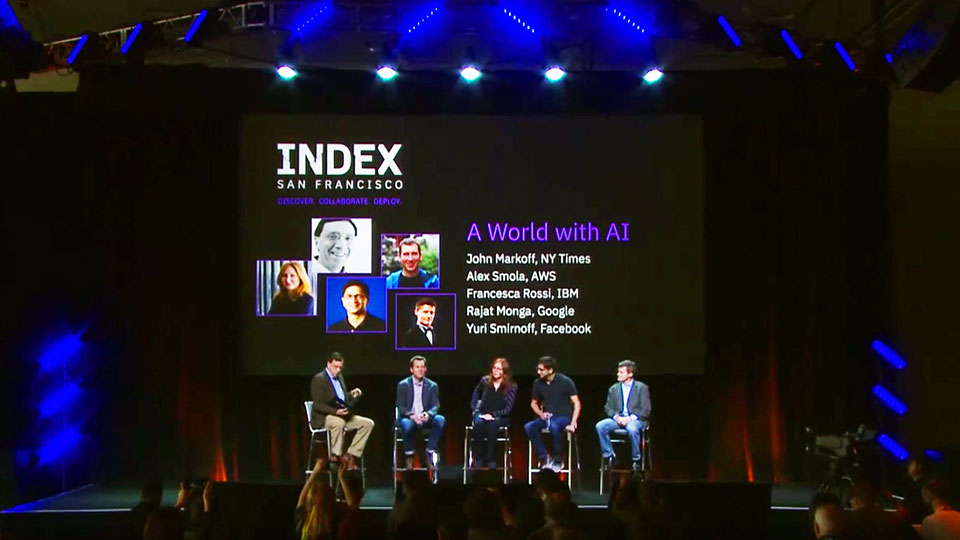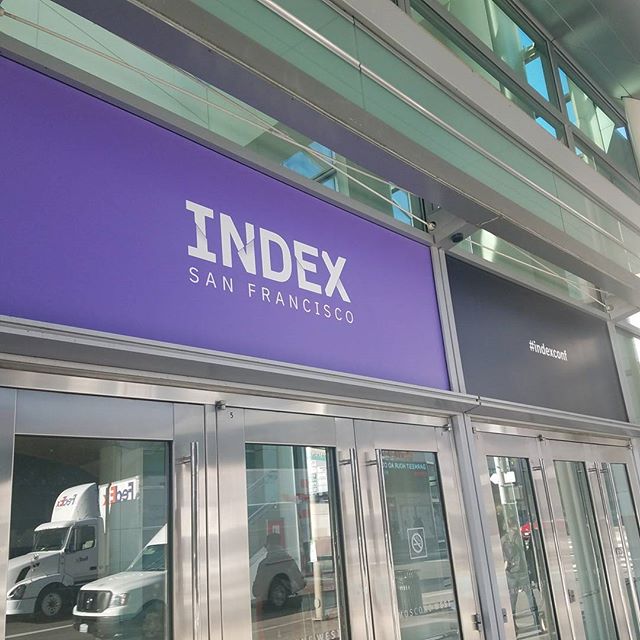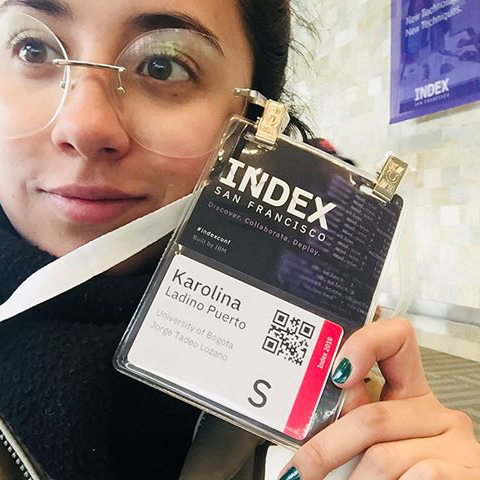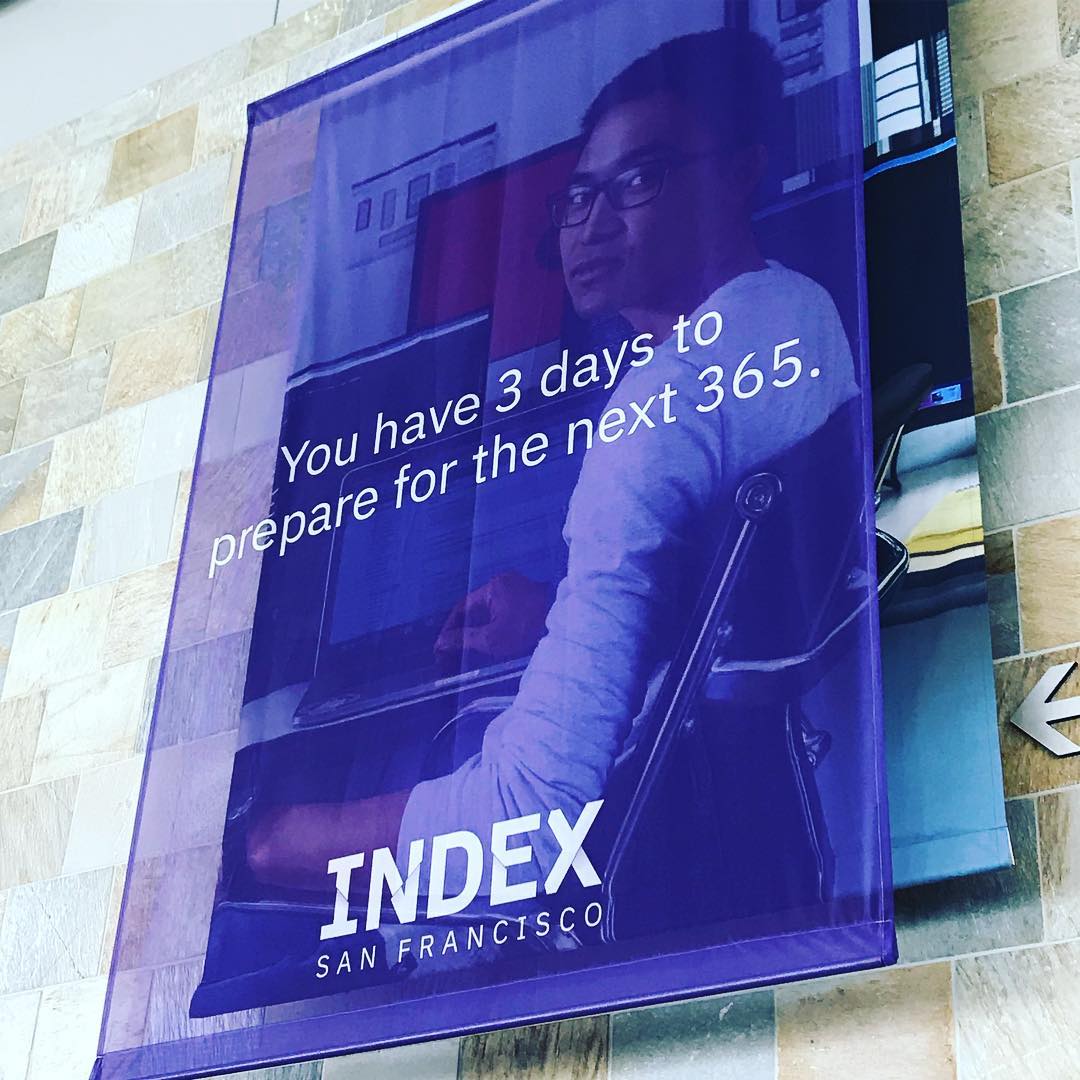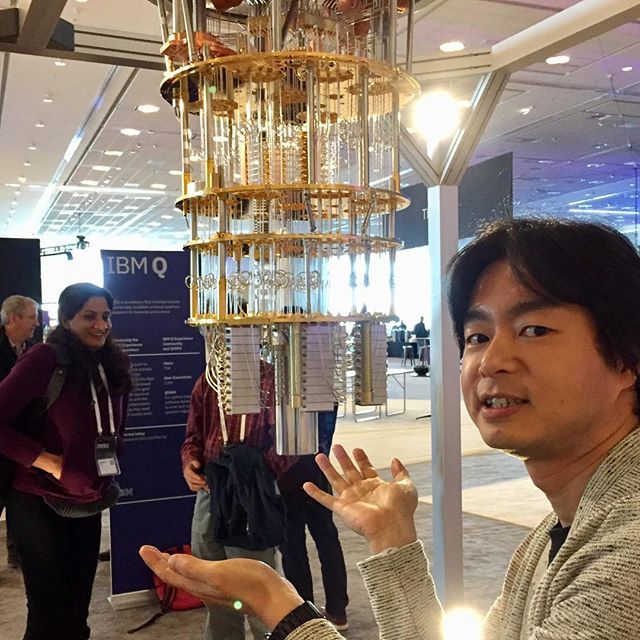 Creative Direction: Joe Fox
Creative Direction: Ricky Bowry
Group Creative Director: David Clarke // Creative Director: Jeff Yonteff // Designer: Antonin Collard // Editor: Cody Rubino // Strategy: Max Zabramny // Technology: David Justus // UX: Gabriel Beck // Client Services: Stefanie Postlewait // Project Management: Yulhee Cho, Sarah Marie Glass