Magic Leap
Independent Creators Program
Taking a leap into Mixed Reality
Magic Leap, the industry leaders in Mixed Reality, opened its arms to the creative community – asking for ideas that best showed the power of Mixed Reality. Those who were selected, would get up to $500k in resources and support to bring the ideas to life.
Mixed reality is the result of blending the physical world with the digital world. By wearing a Mixed Reality headset, you invite a virtual world into your own space, where you can interact and behave as if the worlds were one.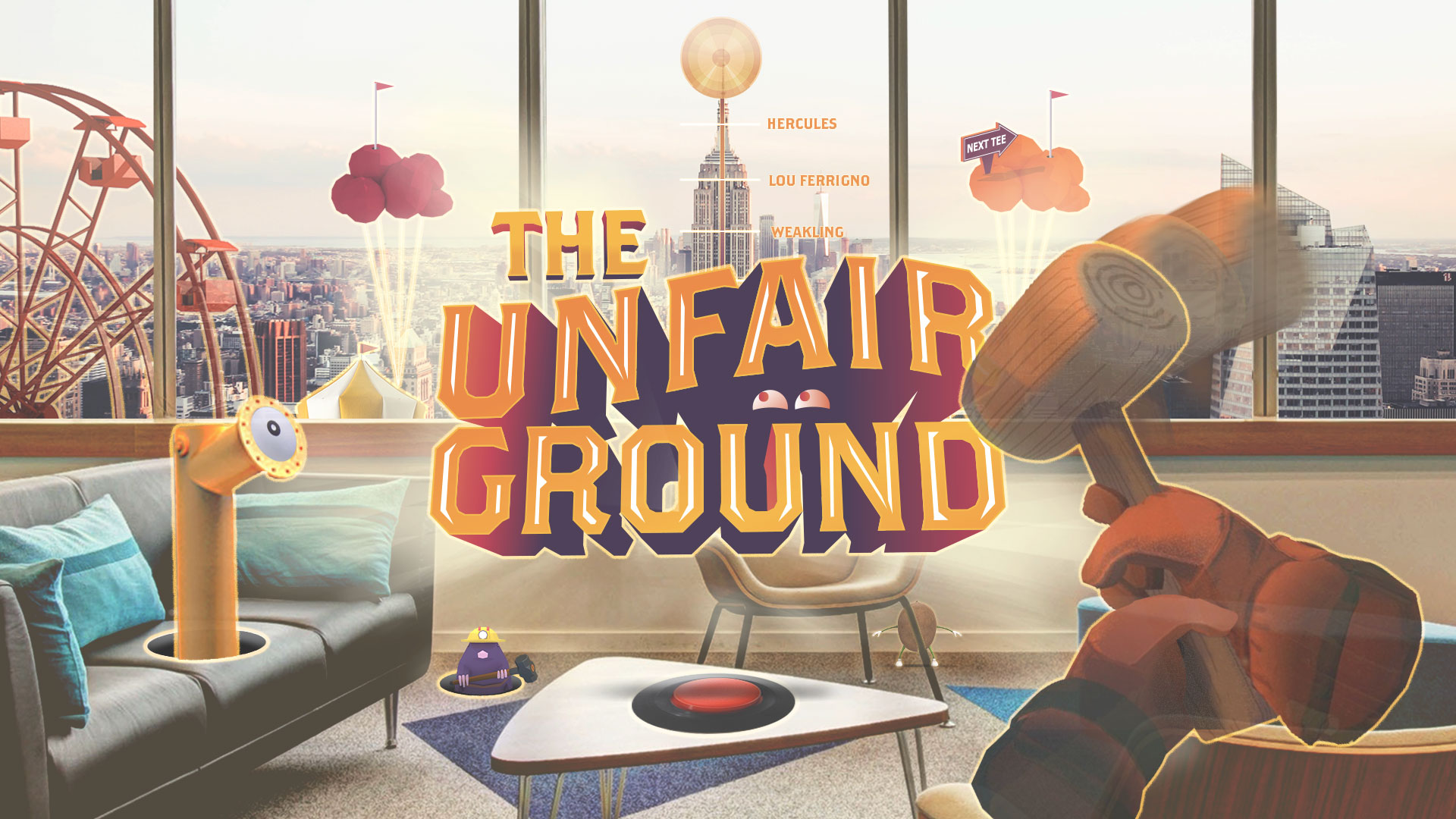 We've all been to the fair.
You play some games, you win some prizes.
But not this fair. This fair is a little less…fair.
Here, the moles whack you back. And the coconuts are extra shy – in fact, they're hardly visible.
You see, the better you get, the more the fair fights back, and the harder the games become.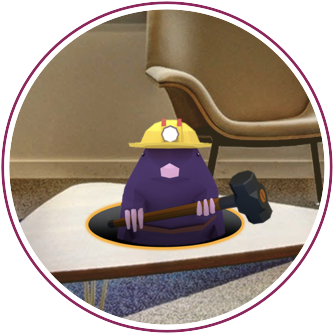 Whack-a-Mole back
Moles pop out of every flat surface around you. But watch out, they're intelligent and may even try to hit you back!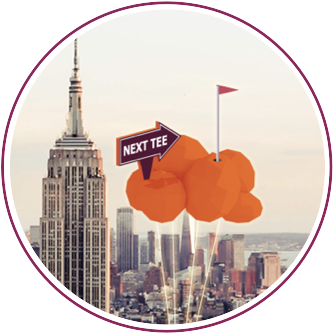 Mega Mini Golf
Getting the ball in the hole has never been so crazy. Moving targets, natural disasters, gravity defying holes – you name it, we've got it.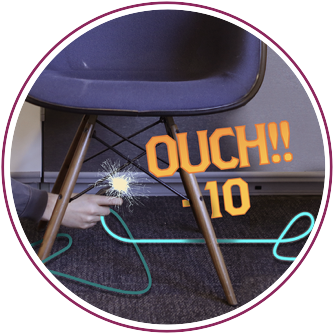 Buzz Wire
Follow the wire through the objects around you. But be careful, this wire will go to extra lengths to keep you from finishing.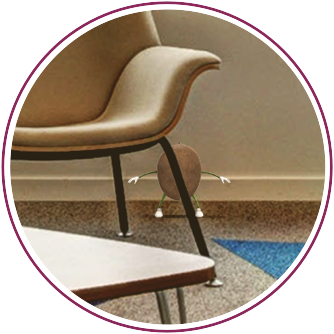 Coconut Extra Shy
The coconuts move, shrink and hide behind objects in your room. Try to hit them if you can.
A mixed reality experience that puts an artist on stage in multiple locations at once. Using motion capture technology and the Unreal Engine, an artist appears in real-time in front of the Magic Leap headset-wearing audience, interacting and responding as if in the room.
Combining multiple technologies to create a live, interactive digital gig, shown simultaneously across the world would no doubt be a world first.
A simple stage and blank set design are replicated in each location to mimic the studio that Justin is performing in, before bringing it to life with Magic Leap.
Backing dancers, a band, lights and lasers, confetti bombs, aurora borealis, time travel… the stage becomes a canvas for an immersive theatre that wouldn't be possible outside of Mixed Reality.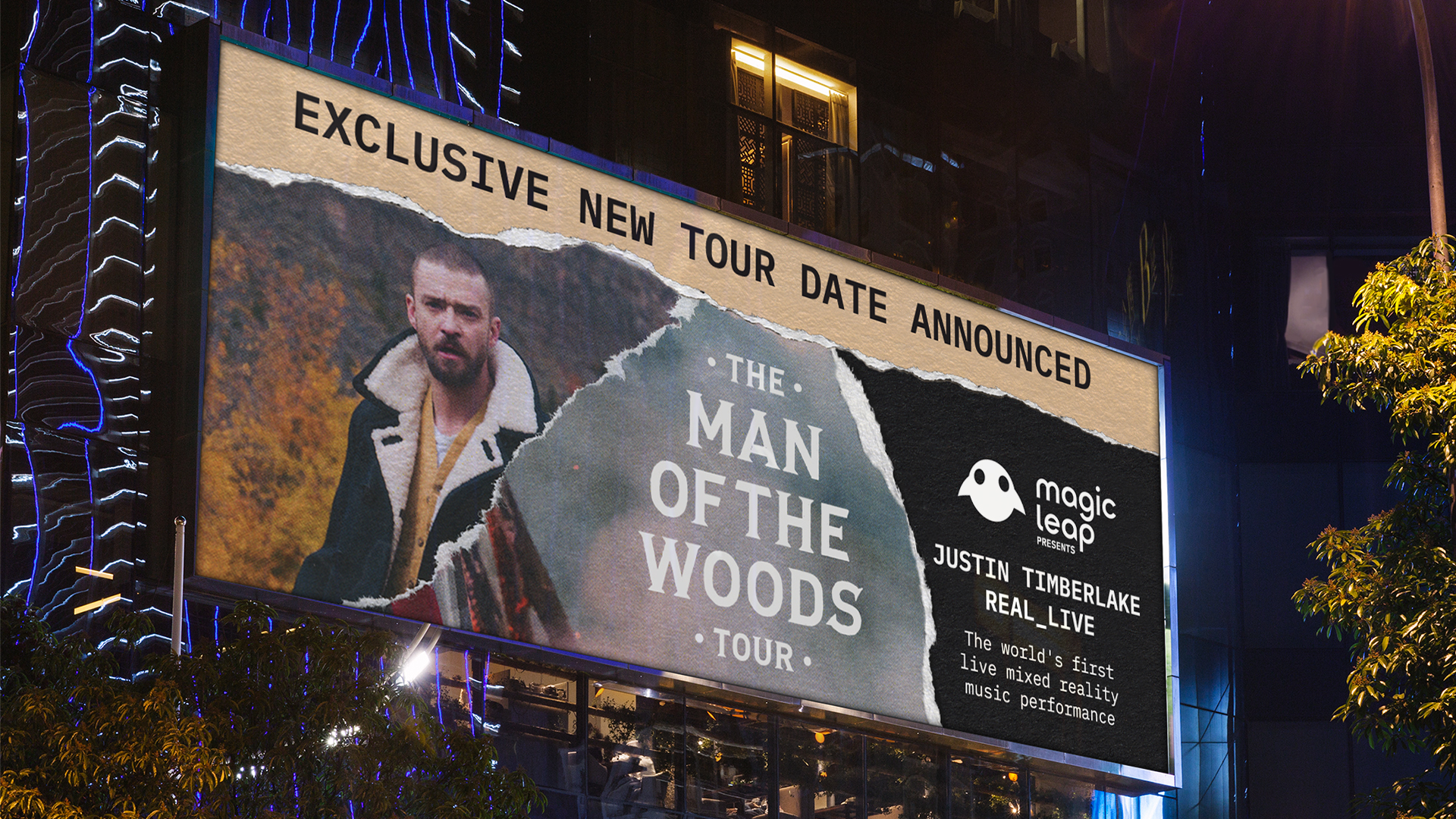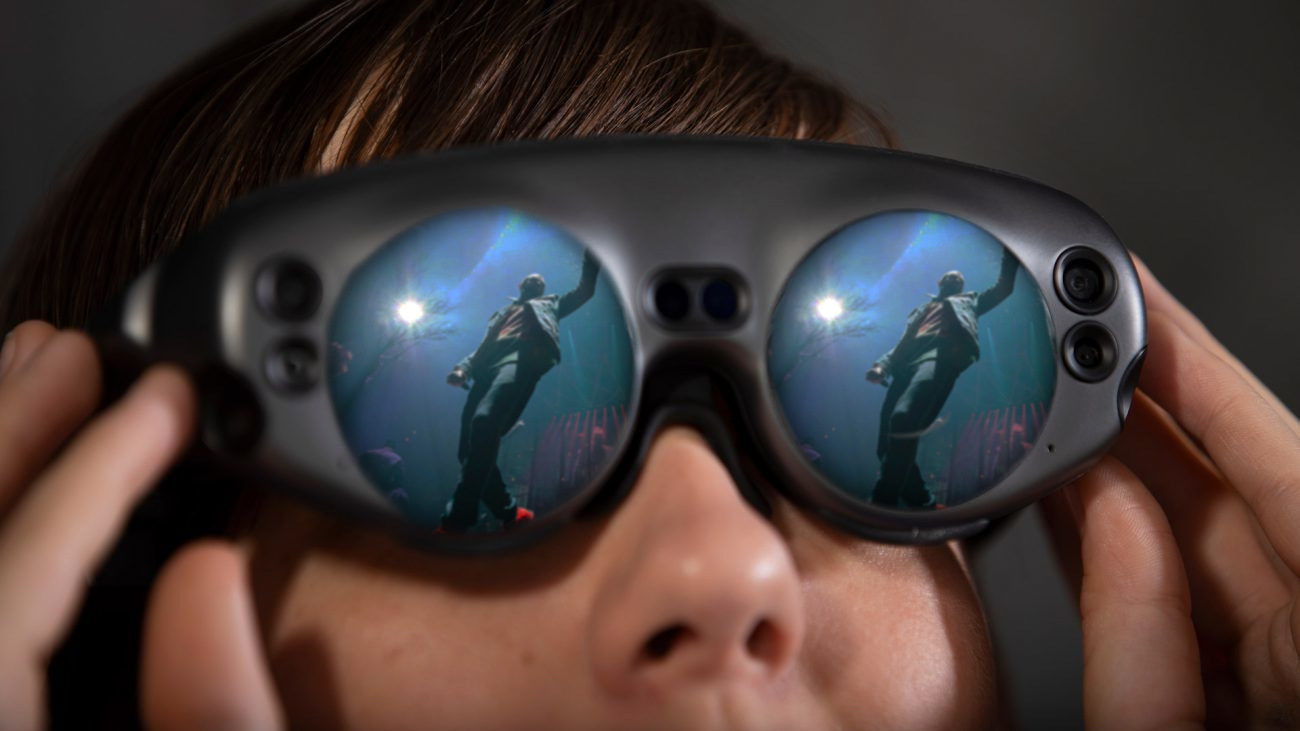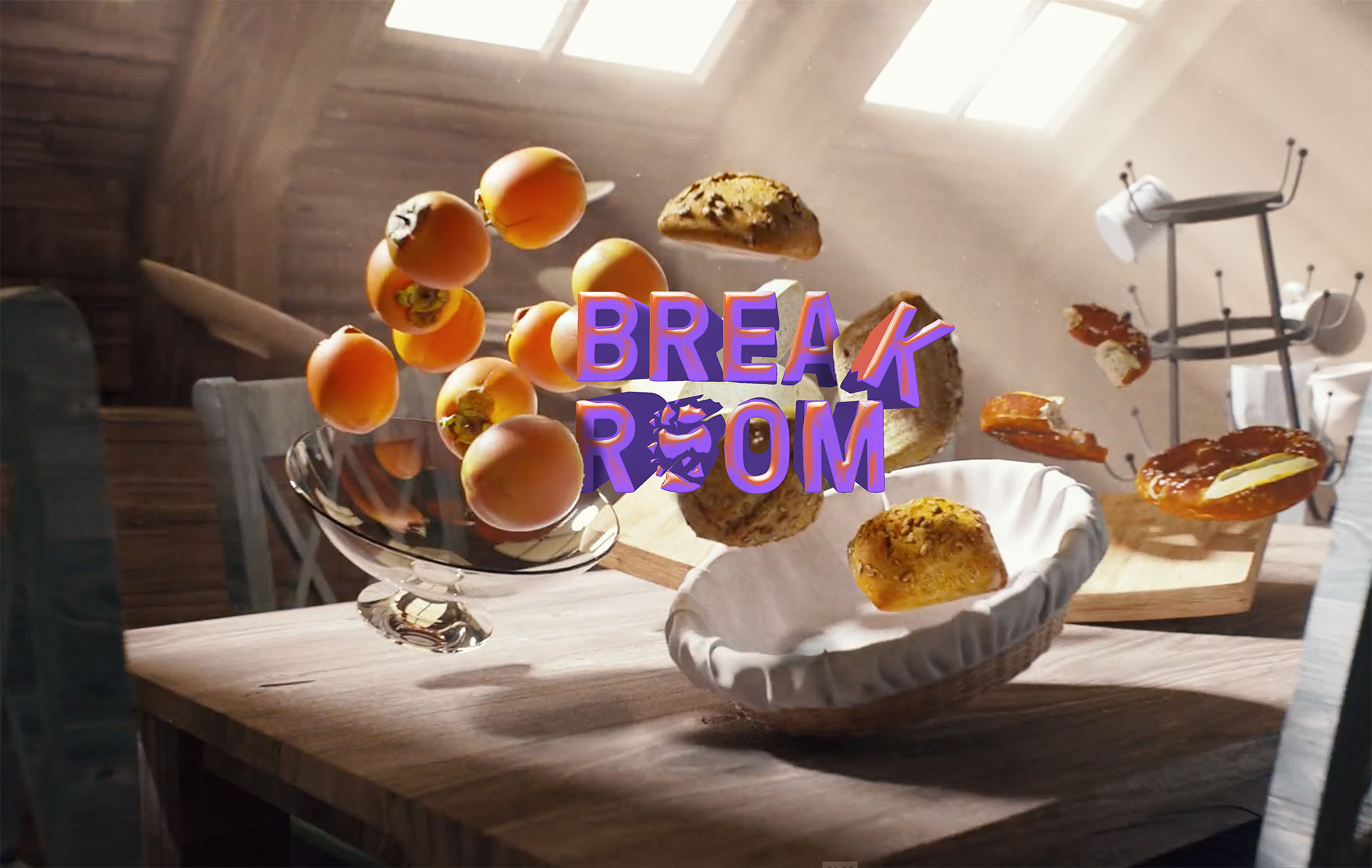 Sometimes, you just need to vent. And perhaps, smash something up. But when the regular world won't let us partake in harmless demolition, we turn to the virtual one with an experience that has a million possibilities and one single purpose:
Have fun breaking things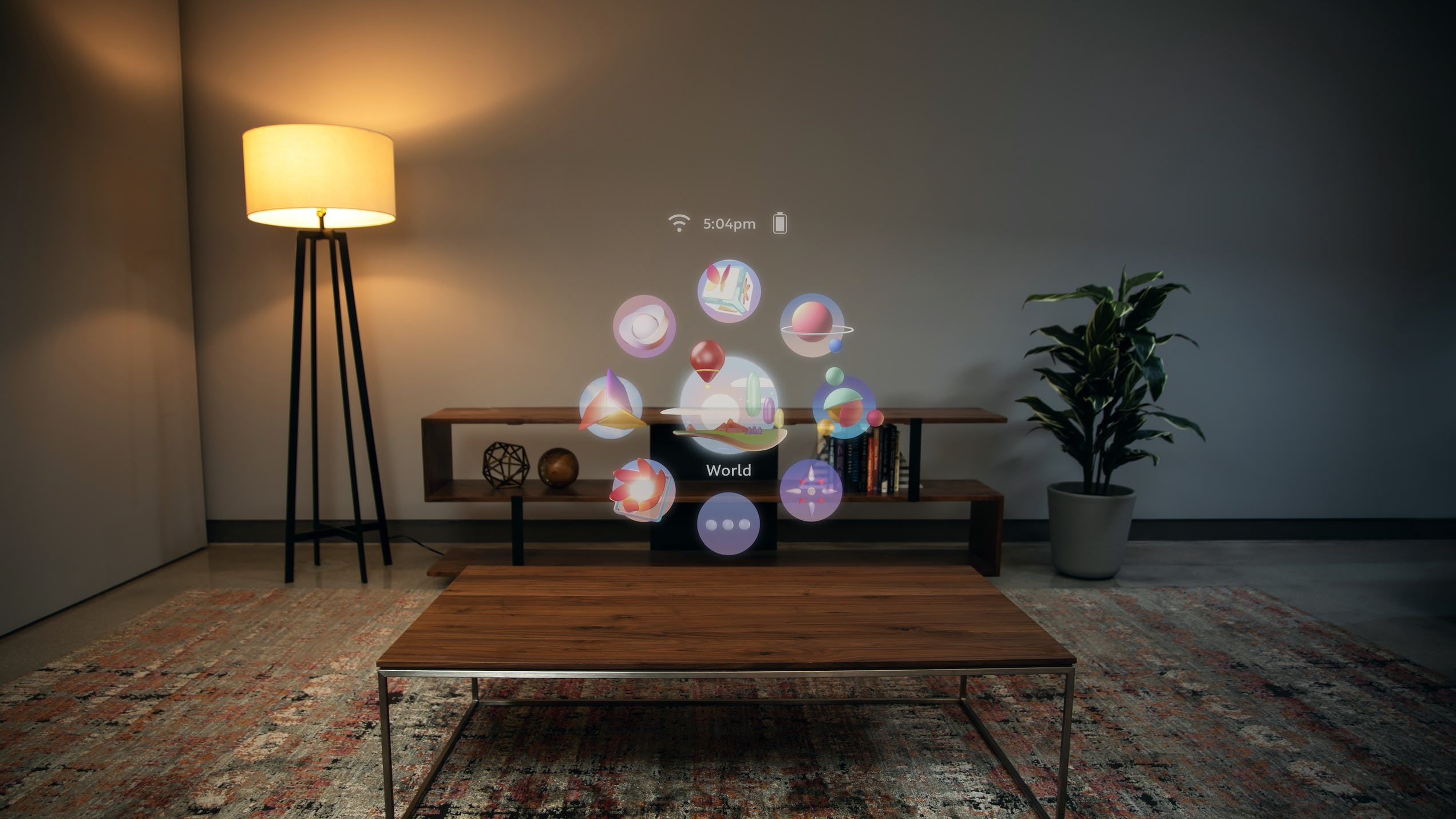 Step 1:
Transform the space around you.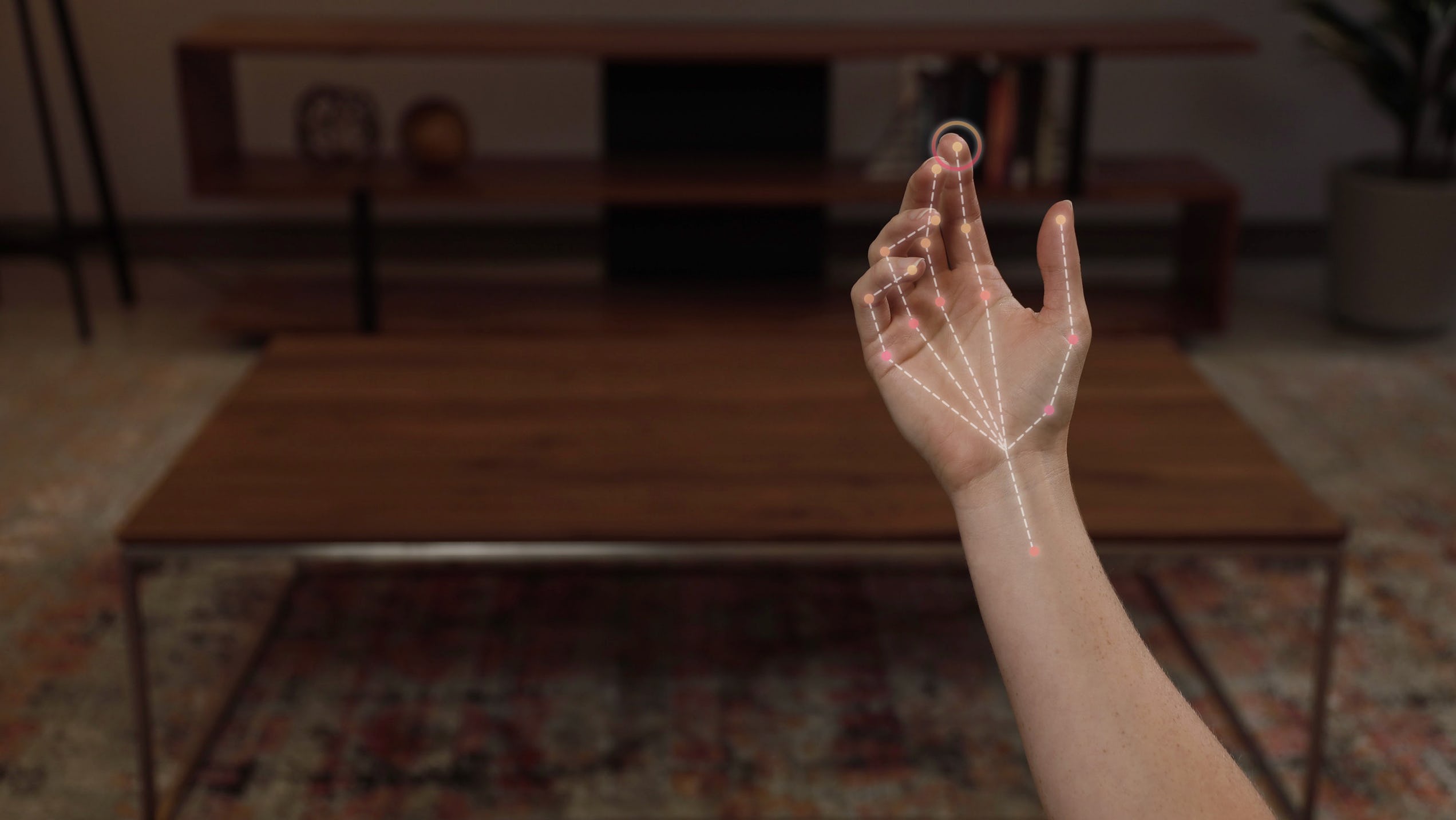 Step 2:
Choose your tool.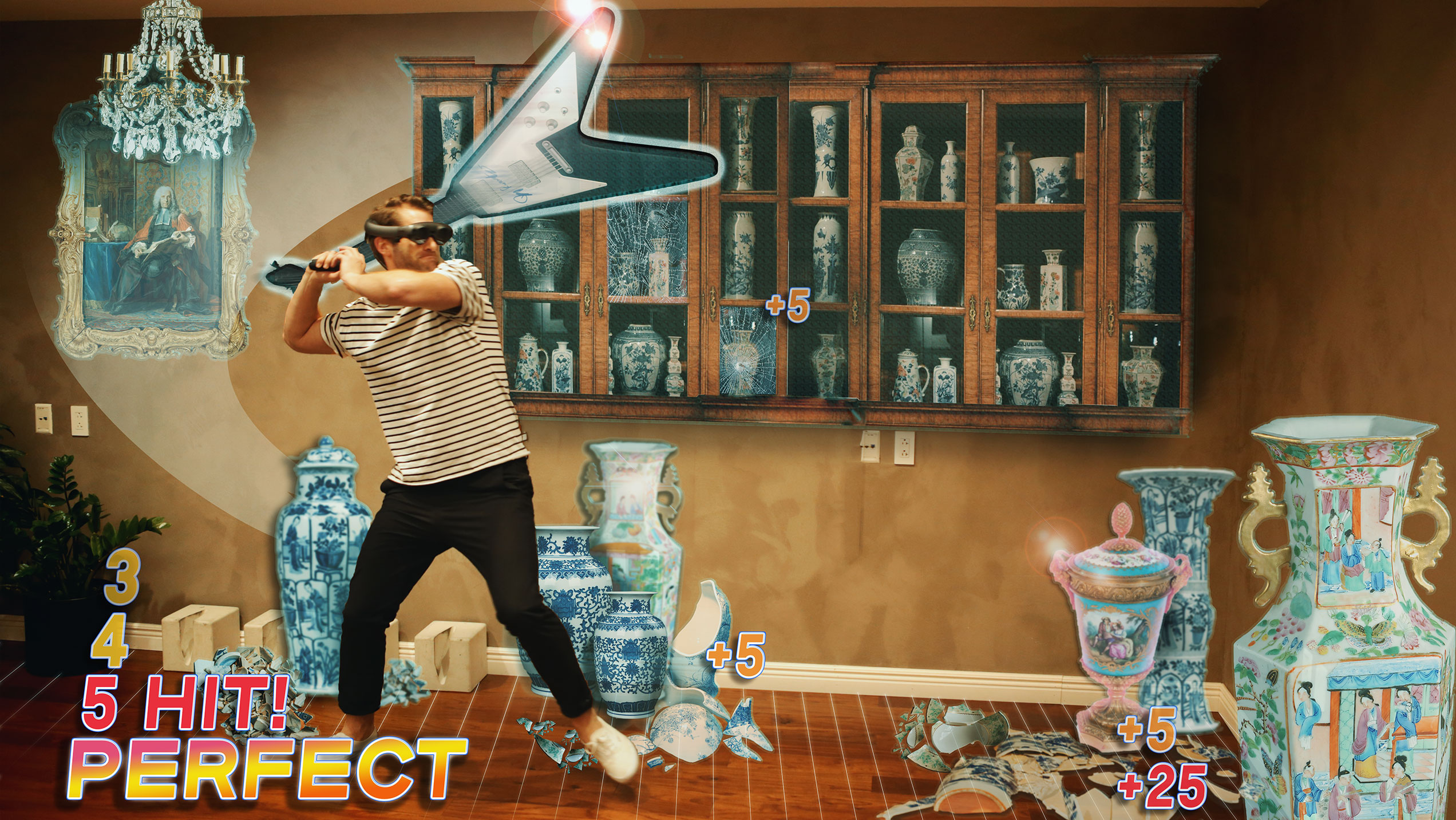 If you can touch it, you can play it.
Anything can be an instrument if played the right way. A table. The floor. Your clothes. Home Studio lets you turn anything into a musical instrument, create your own beats and bring the house down with your own sound.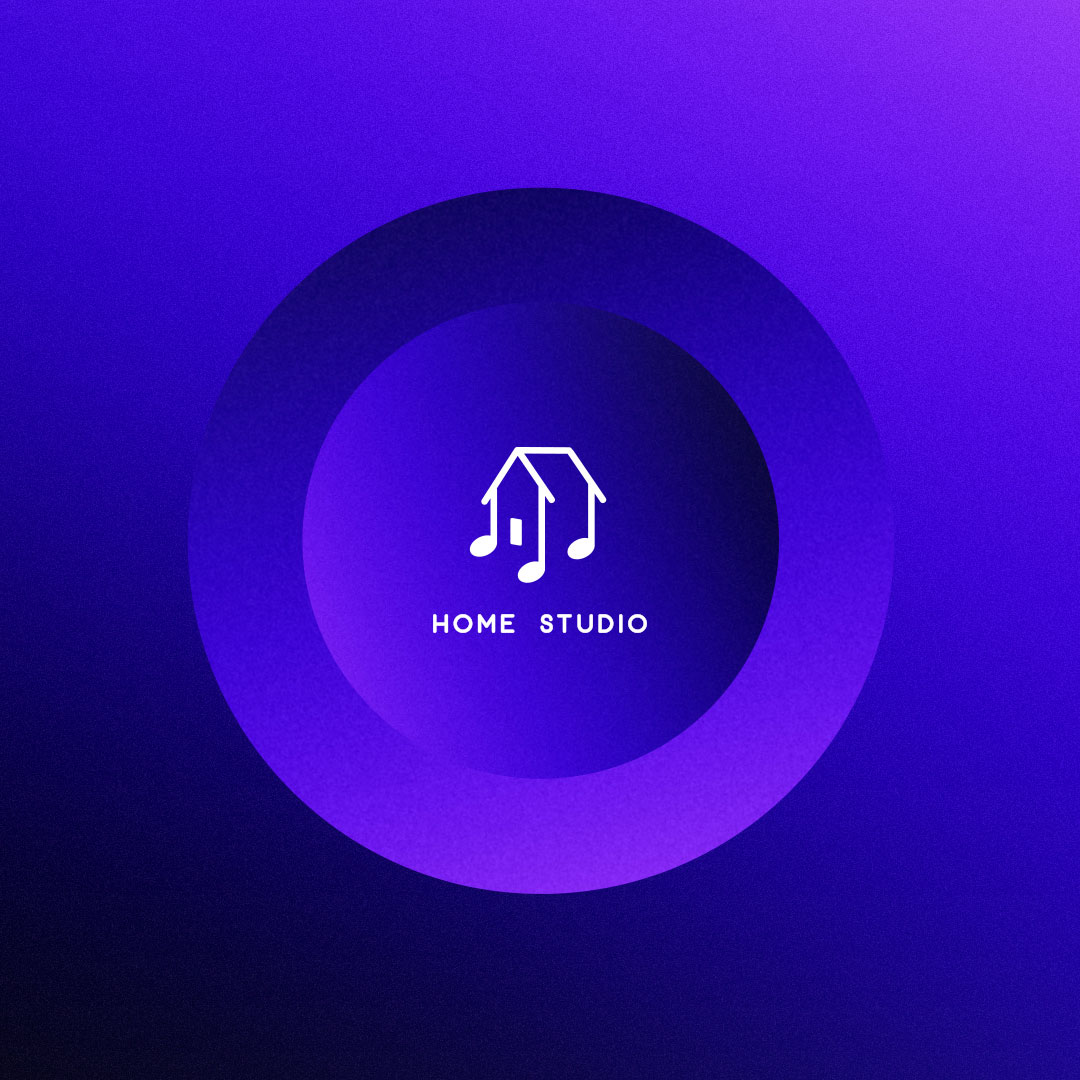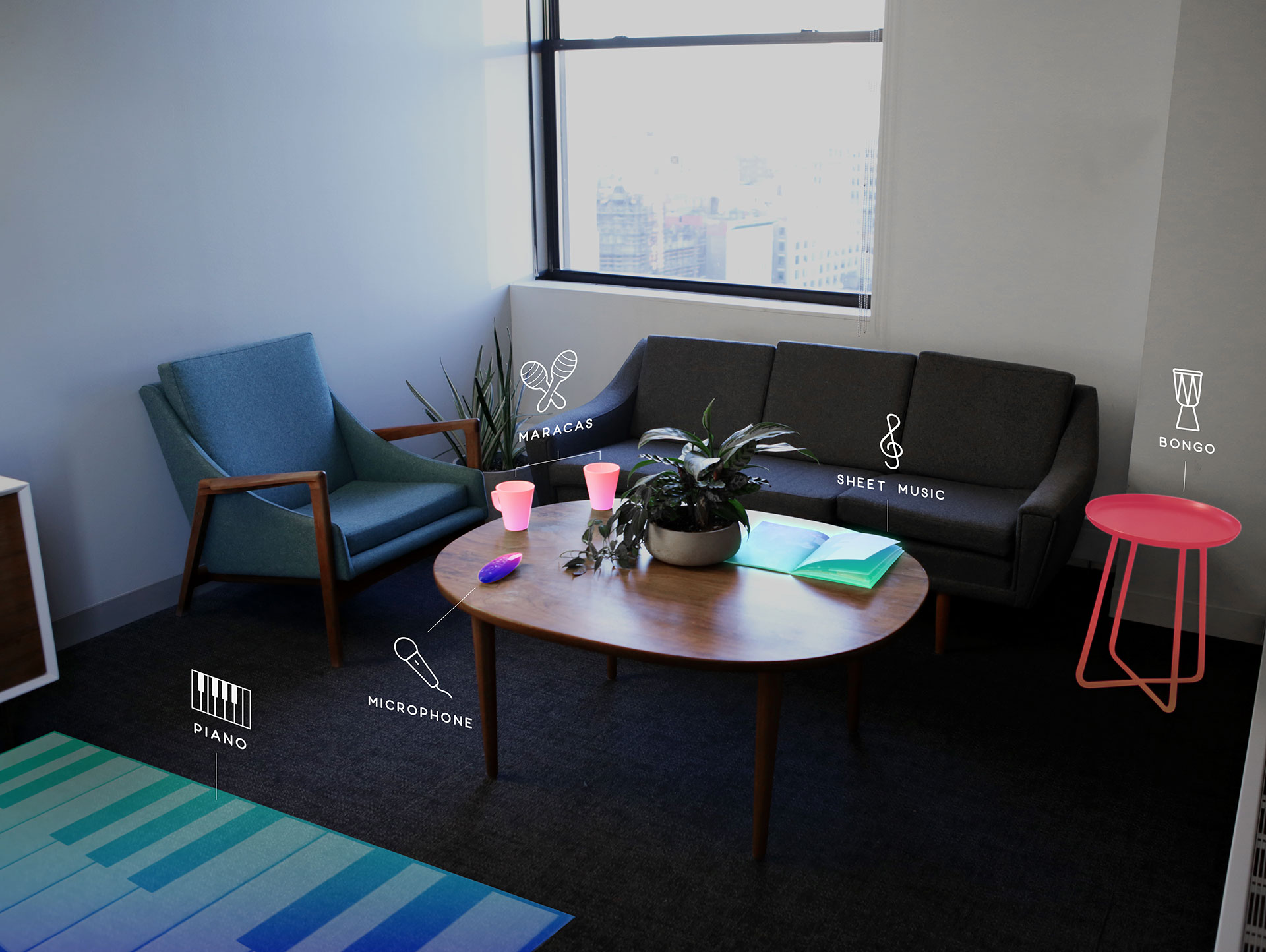 Scan
Magic Leap maps your environment, transforming surfaces, and objects into playable instruments.
Play
Pick an instrument and make some noise. Your table, walls, coffee mugs and more have all become playable.
Build
Easily layer sounds to build a track. Lay your beat, add some stems, strings, baseline and even vocals.
Record
Record while you play to create your track, making Home Studio the only instrument you really need.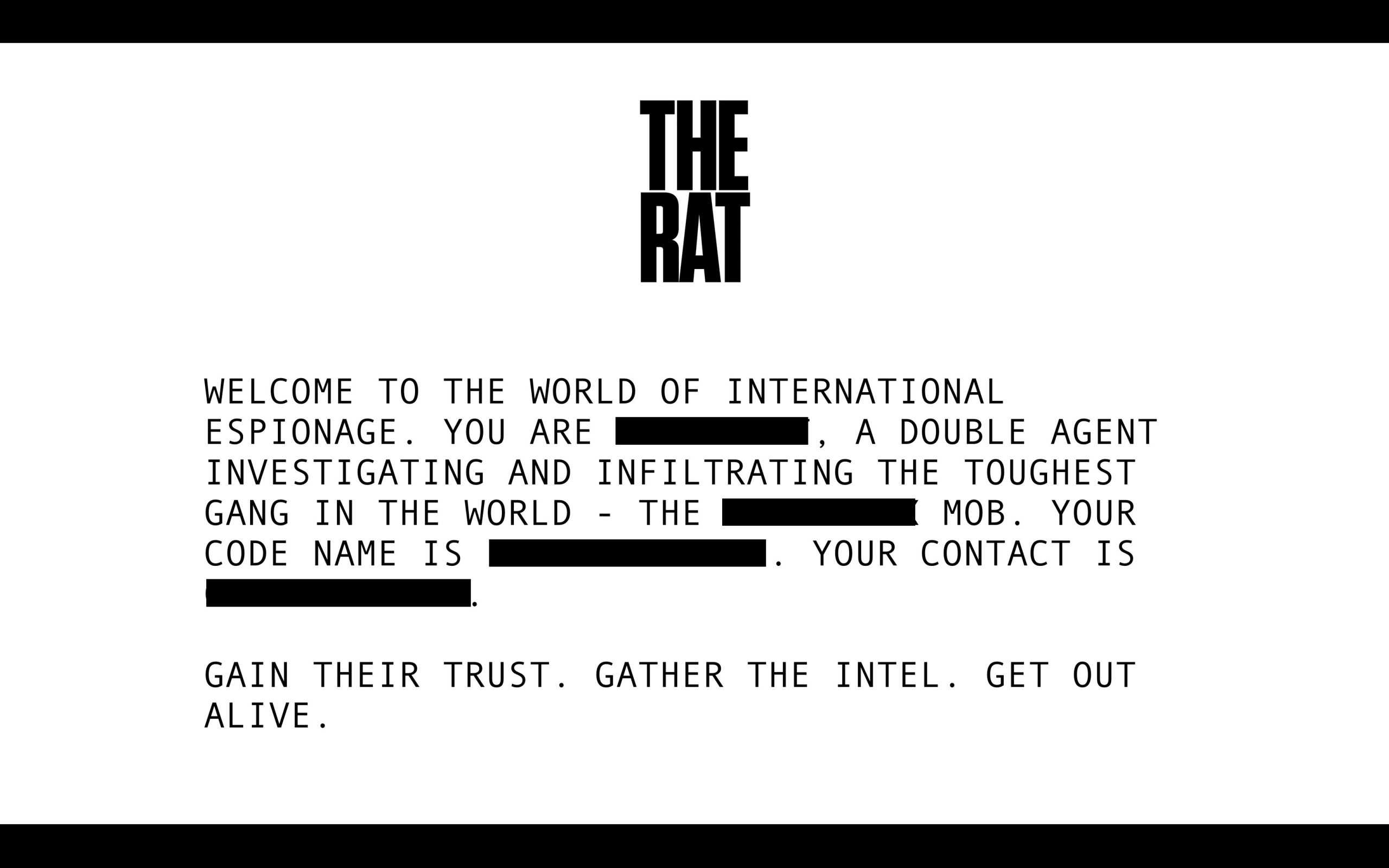 Gain their trust. Gather the intel. Get out alive.
A new, immersive theatre experience, set on location in New York City, that combines live performance and Magic Leap technology. While on the inside, Magic Leap will monitor your eye movement and vitals – and if Magic Leap can sense when you're nervous, so can the mob.
Creative & Copywriter: Joe Fox
Creative & Art Director: Ricky Bowry
Creative Director: Resh Sindhu // Creatives: Graham Davis, Brendan Irving, Carlo Clerici, David Clarke, Eric Ku, Chewy Wu, Hailey Park, Jinhee Ahn, Hiye Shin // Designers: Antoine Christian, Judd Smith, Carlo Clerici // Editor: Cody Rubino