Nike Basketball x Foot Locker
Kevin Durant Investigates
New season. Are you ready?
Kevin Durant Investigates is a fictional world of special agents centred around basketball superstar, Kevin Durant. The KDI mission was to find young ballers ready for the new season of sport. The KDI microsite continued the story of the television commercial, acting as an interactive hub for the #READYORNOT social activation that asked fans to share their skill and style within an online retail environment.
The hunt for Europe's best ballers
As part of the KDI global tour, Kevin Durant followed some of the best video entries to European soil. In a showcase tournament, KD joined the action, before dropping special delivery product to unsuspecting ballers.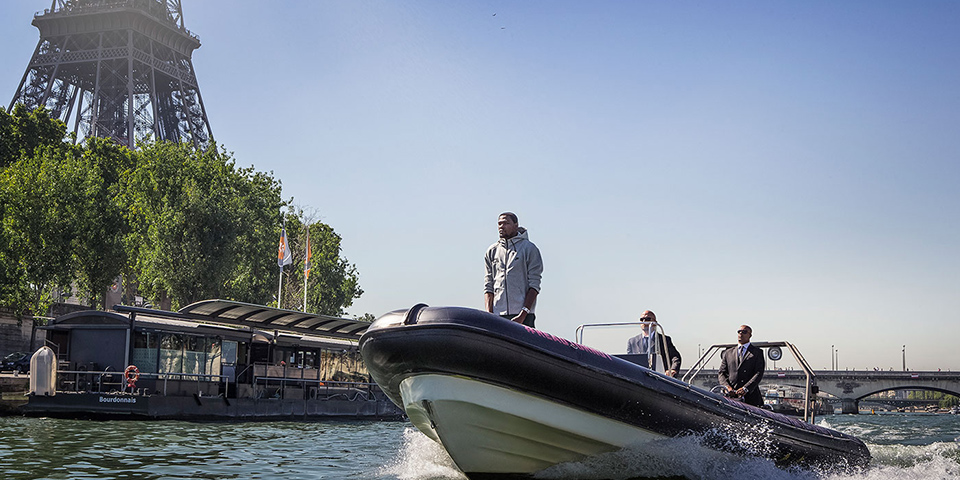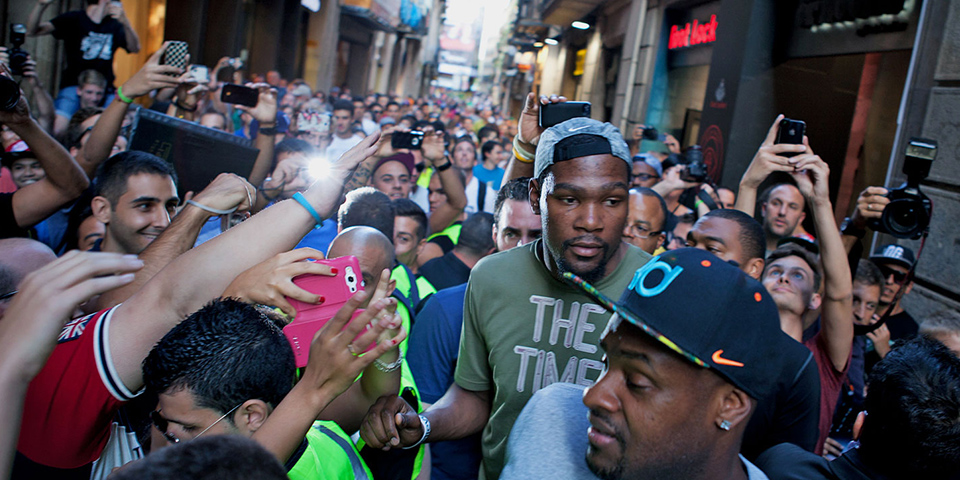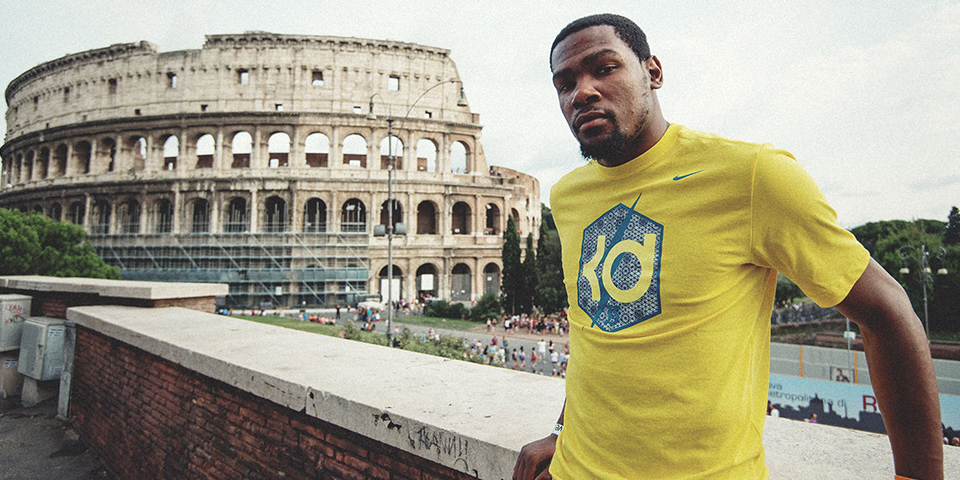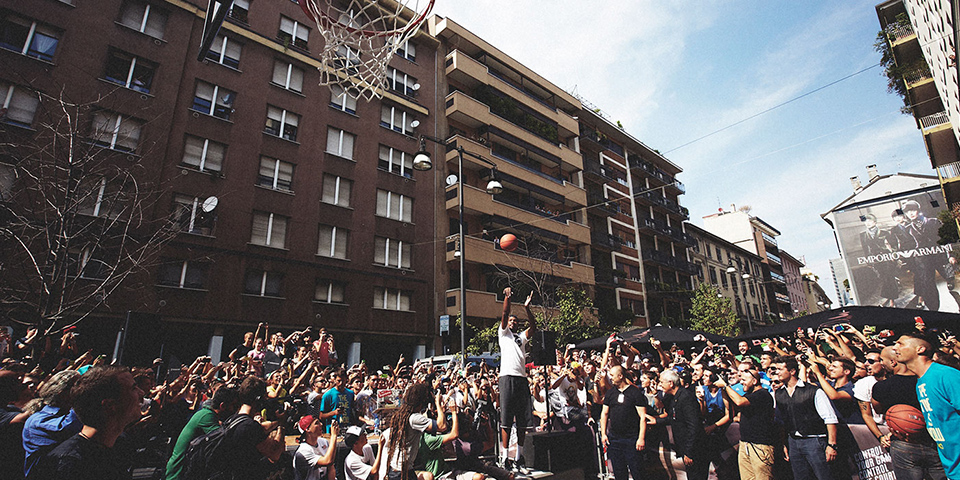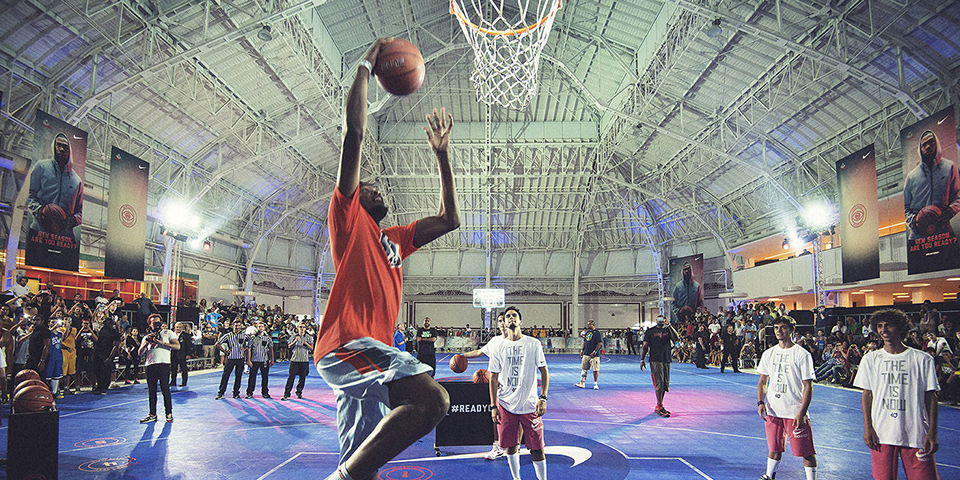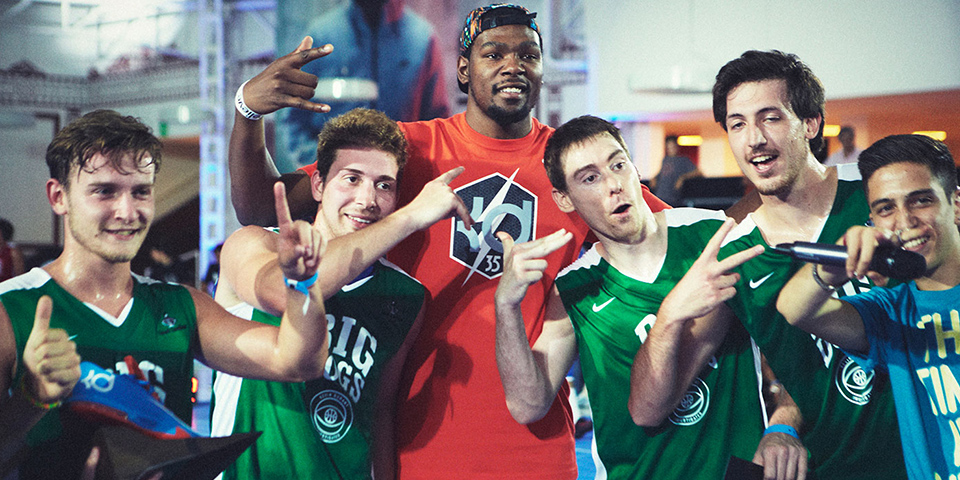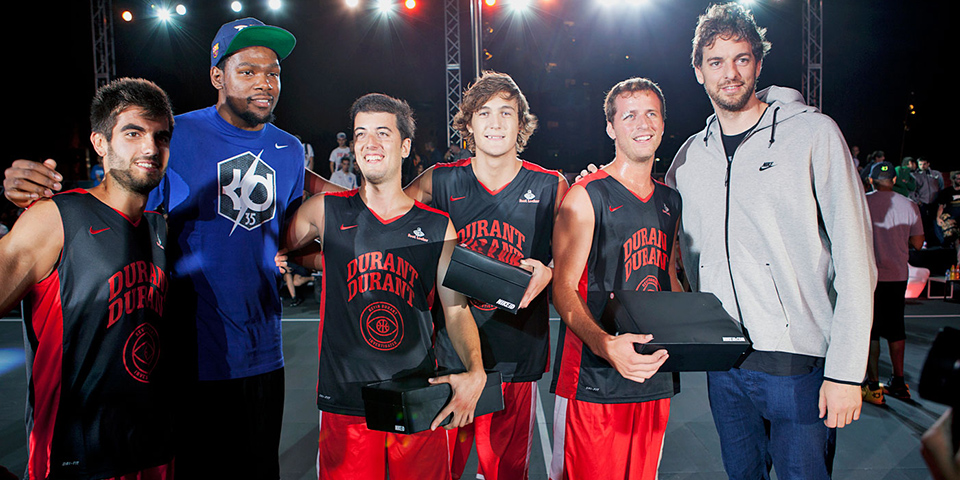 We launched the Foot Locker Europe Twitter and Instagram channels to deliver content and reward the most engaged fans. Using KDI special deliveries and invitations to join Kevin Durant at exclusive European events, our team then reported live from courtside, telling the KDI story in a way that brought the live and digital experiences together.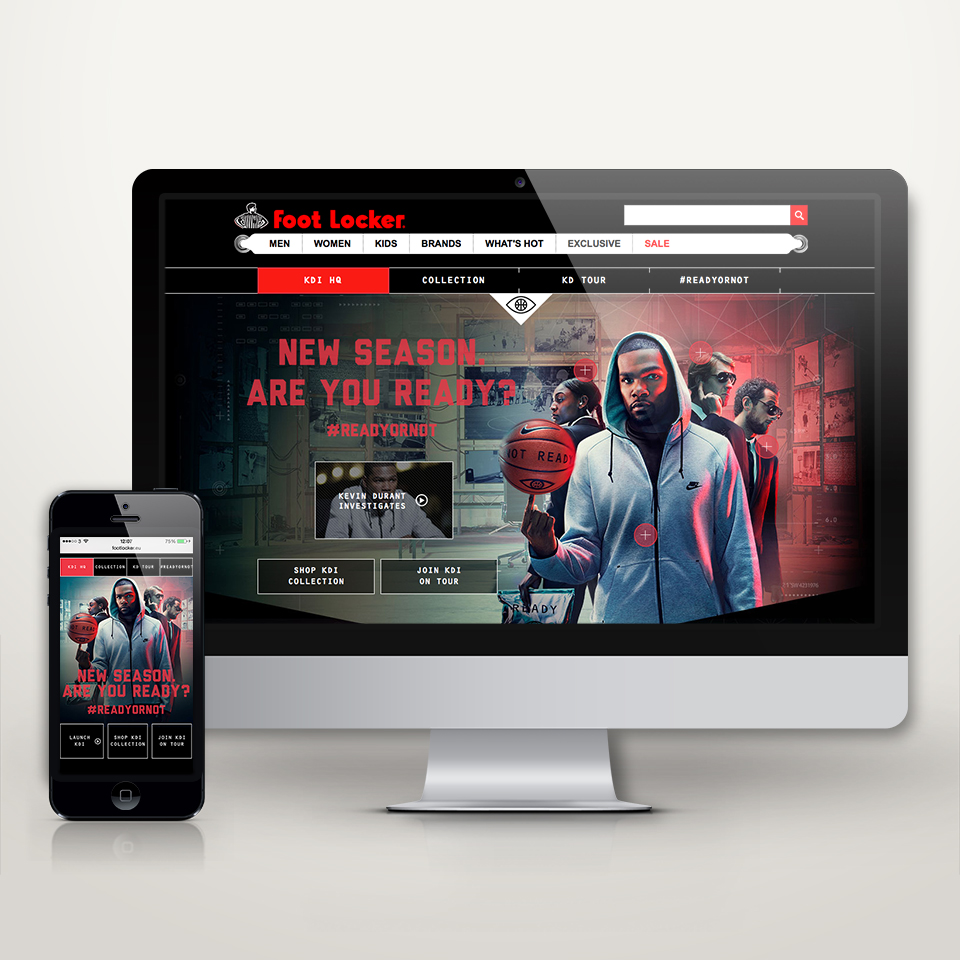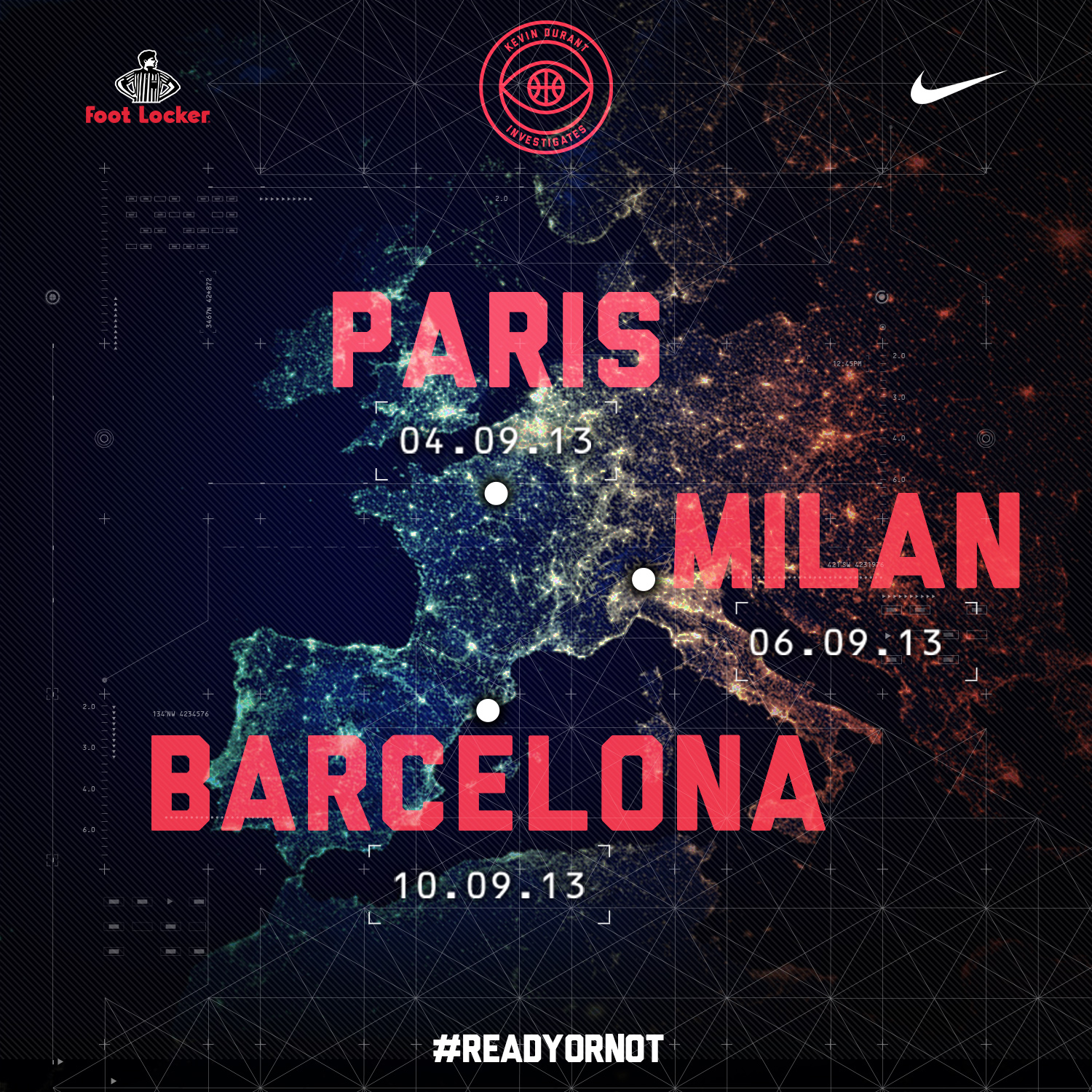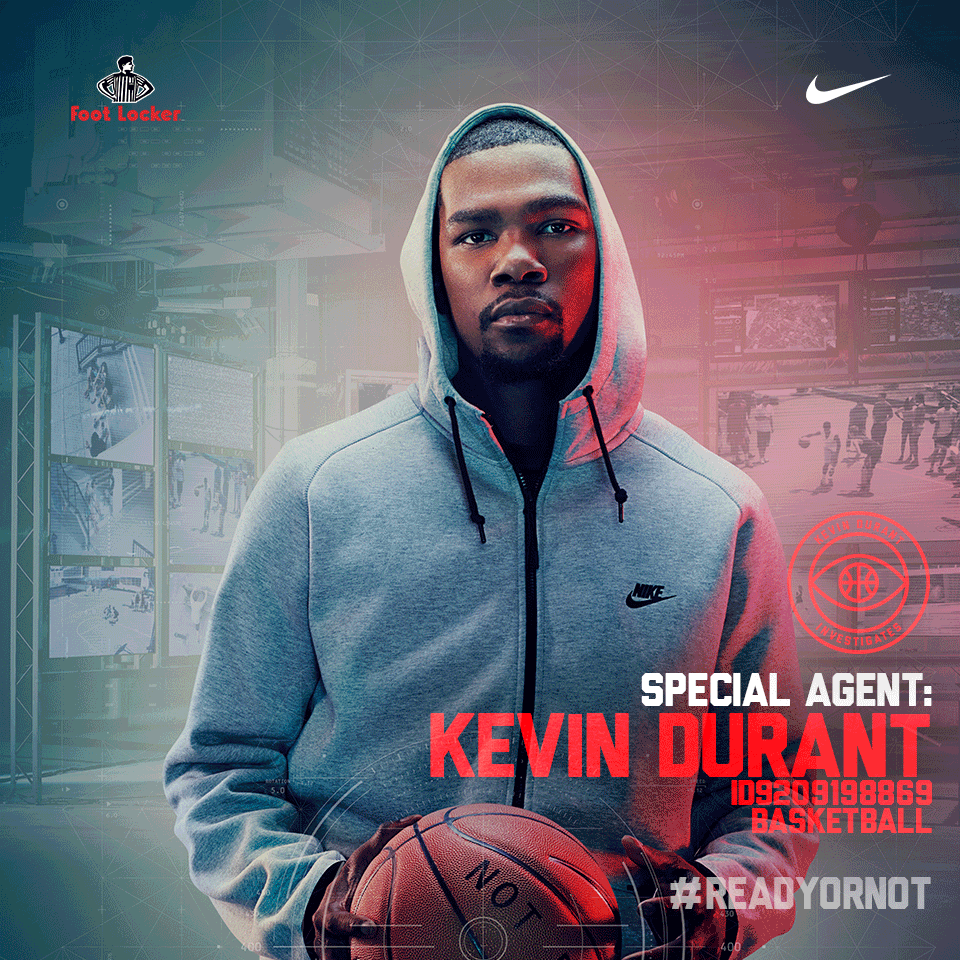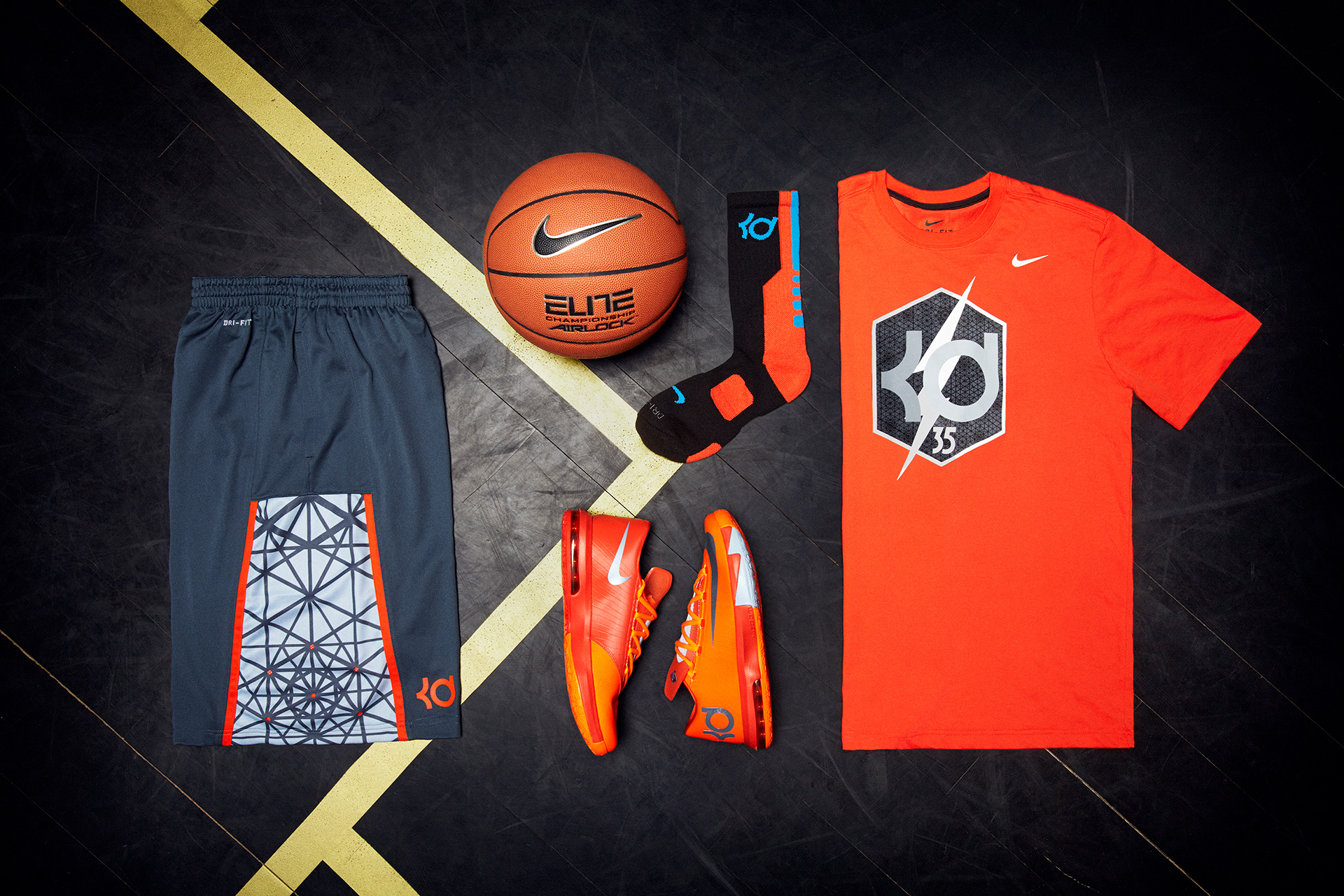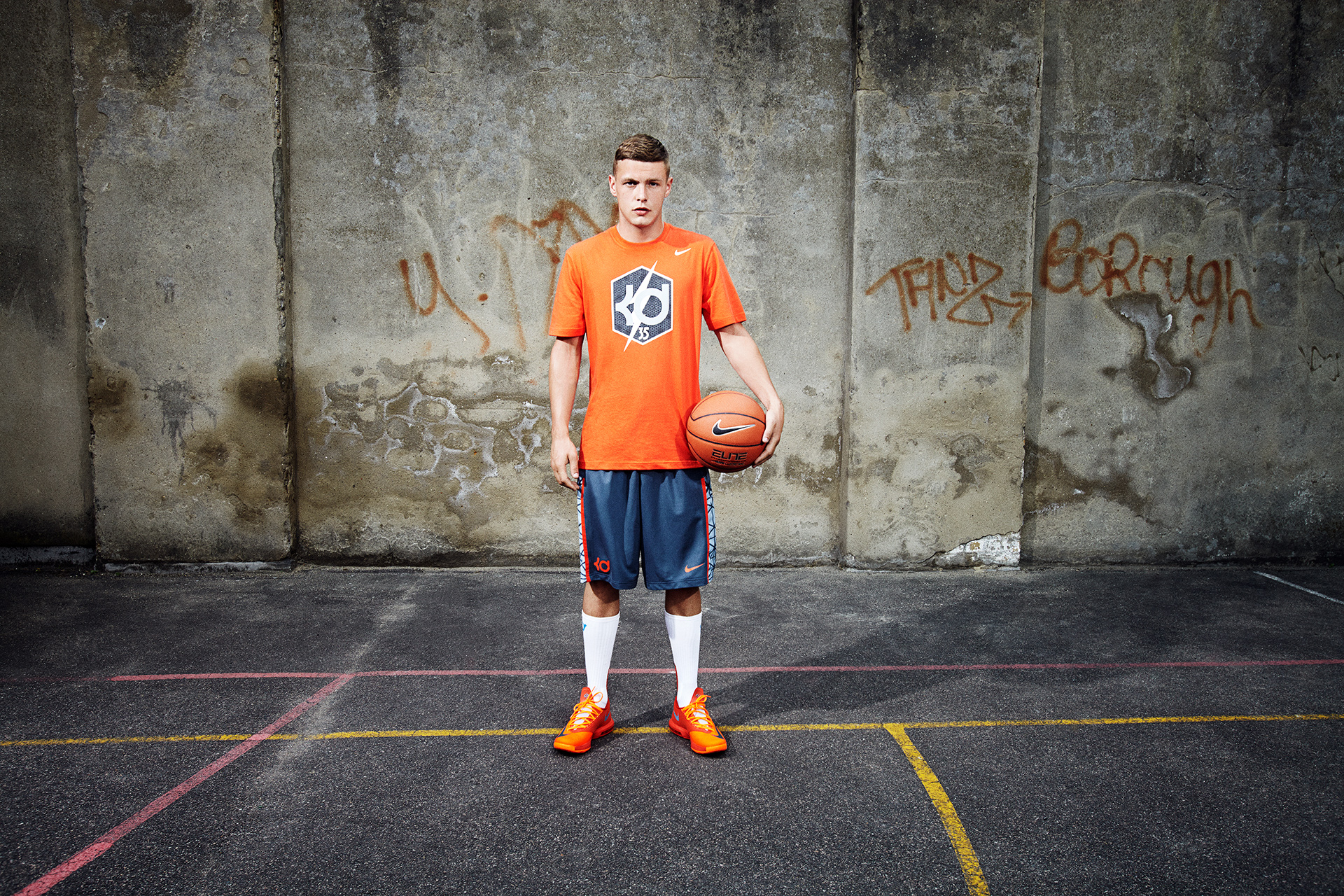 Art Direction, Design Lead & Strategy: Ricky Bowry
Creative Director: Jake Cooper  //  Lead Copy: Alex Hoban  //  Photography: Finn Taylor  //  TVC: Wieden + Kennedy