Nike Digital
Connected Jerseys
Tap into the Game
Nike were the first to bring wearable tech to the sports industry with their groundbreaking Connected Jerseys. In a once in a lifetime opportunity, we were asked to help launch Nike's most pioneering products to date; the new connected NBA and Chelsea FC jerseys.
There are half a billion basketball fans globally, but only a small percentage will ever get to attend an NBA game. So when Nike signed its eight-year partnership with the NBA, we saw opportunity to grow the game by bringing fans everywhere closer to courtside.
'Tap into the Game' brought fans closer to the game than ever before, by giving them real-time, direct access to athletes from all 32 NBA teams, unlocking exclusive products, and location specific content unique to each team and city.
We were asked to concept digital content that transformed the jersey from a passive piece of apparel, to a seamless, connected experience with real and rare experiences.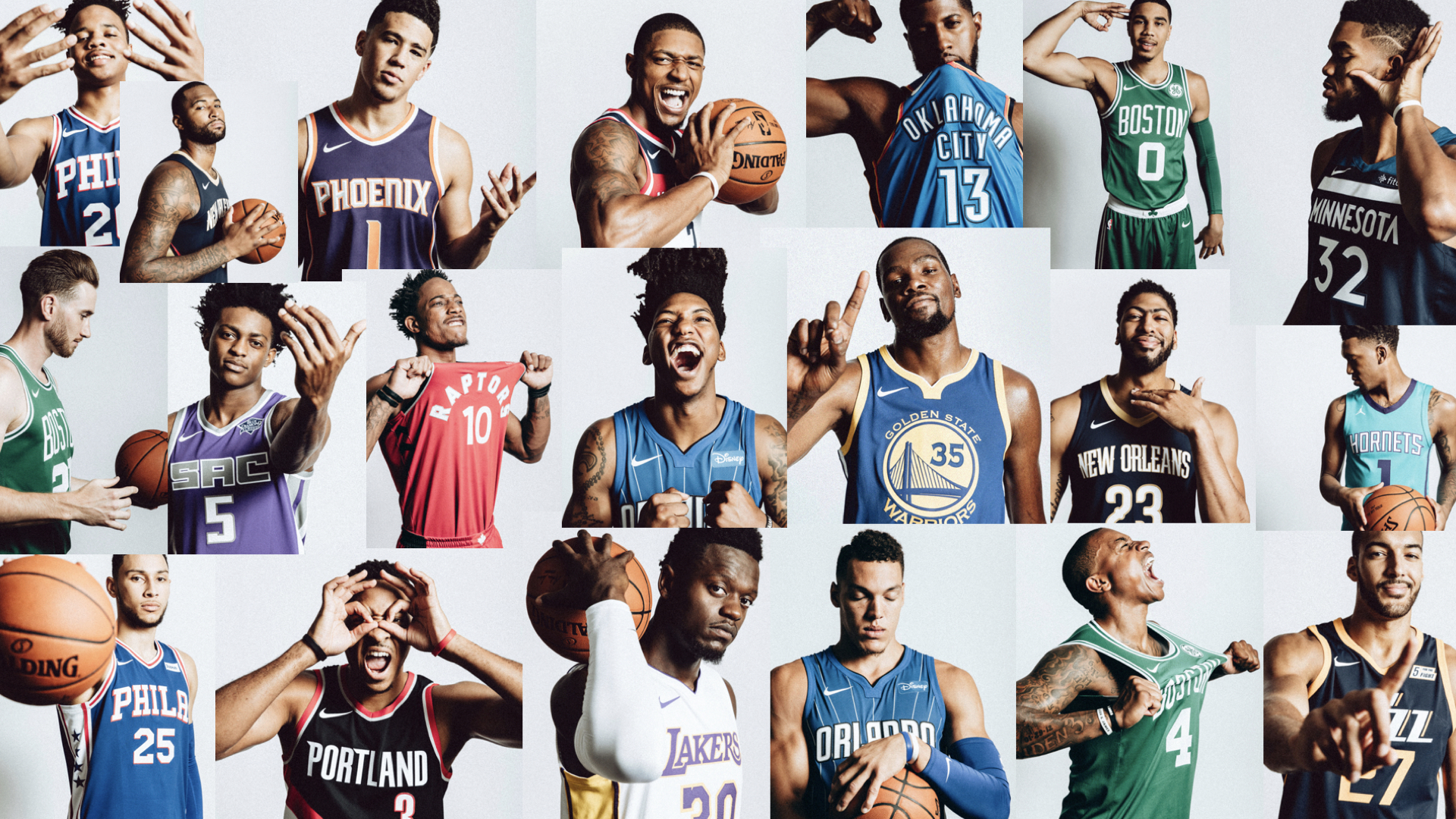 For Chelsea FC's jersey, Nike's second venture into the wearable jersey space, they wanted to push the boundaries of fan and athlete connection. Create a truly deeper bond between the two, unlike anywhere seen before.
We were asked to concept a launch activation for the yet to be designed 'stadium jersey', which would be worn on Champions League games – the games Chelsea's fans and players relish the most throughout the season. We wanted to tighten this bond, and give the fans a chance to genuinely affect what happens in these special nights of football. So we gave them the chance to design the jersey together.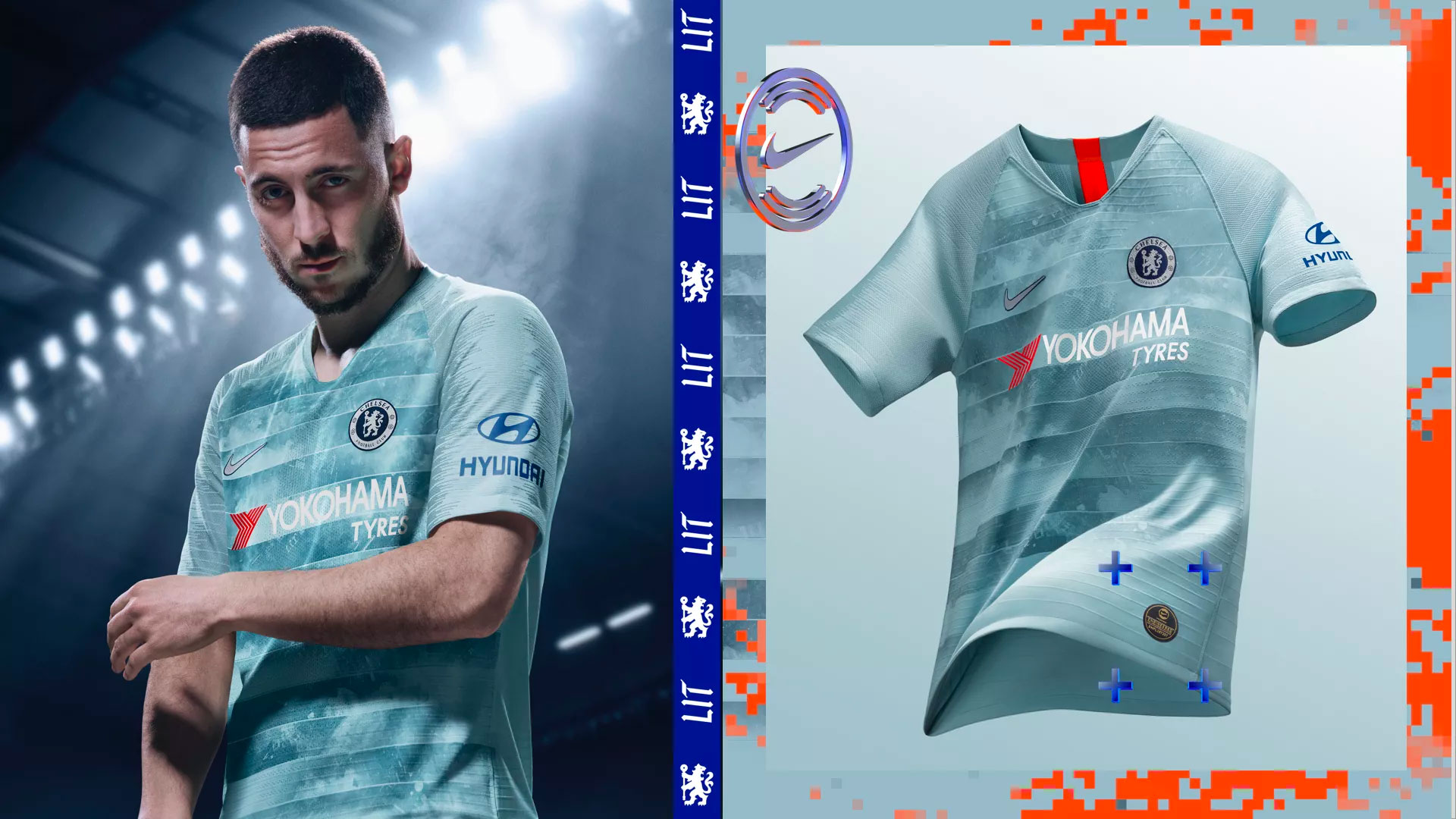 Creative : Joe Fox
Creative : Ricky Bowry
Group Creative Director: Johnny Budden, Resh Sindhu // Creatives: Tim McDonell, Khoi Phan, Evan Dunn // Design Director: Carlos Matias // Designer: Antoine Christian, Felipe Yamaoka, Carlo Clerici // Editor: Cody Rubino // Strategy: Dan Ansell // Client Services: Nick Camacho