Nike Football Russia
K11
Scout yourself. Make the team.
The scouting system in Russia is broken. With pro teams ignoring the youth systems in favour of importing foreign superstars, Russia's next generation has little chance of being scouted.
The K11 (Korobka 11) is a team, made of street players, trained by pro coaches, with the sole purpose of helping young Russians reach the highest level of the game.
Using an innovative scouting system, called 'Selfie Scouting', we connected every young player with a Nike scout, allowing them to share selfies of their skills, anytime, anywhere. So whether they visit one of our digital Korobkas – fitted with multiple cameras that stream a live feed to pro scouts – or they film themselves playing at home or in the streets, the players can always reach a scout.
To help young players prove their ability, we turned Nike branded posters into challenges for them to complete. The posters included target practice, passing accuracy, speed, agility, and power. Hung all over Korobkas and around the cities of Moscow and St. Petersburg, the posters' visual style were designed to reflect the raw ability and attitude of young Russian, Korobka players.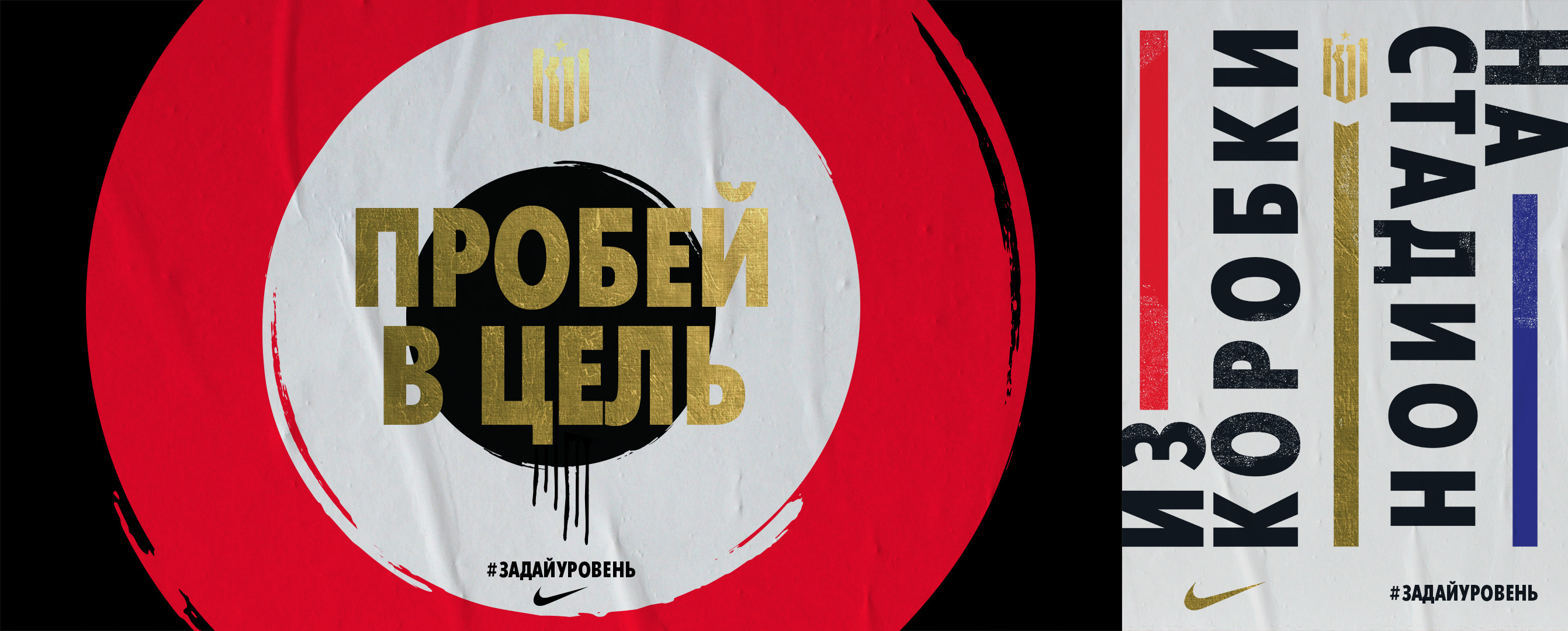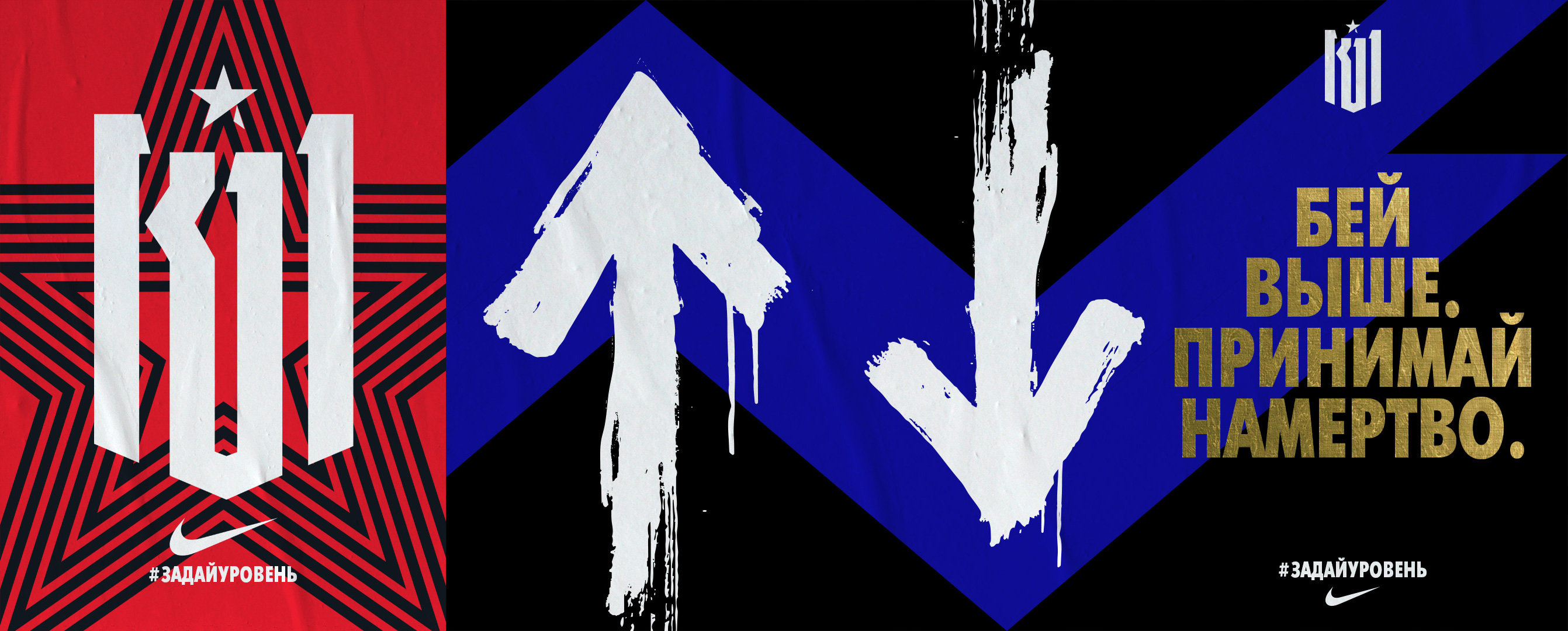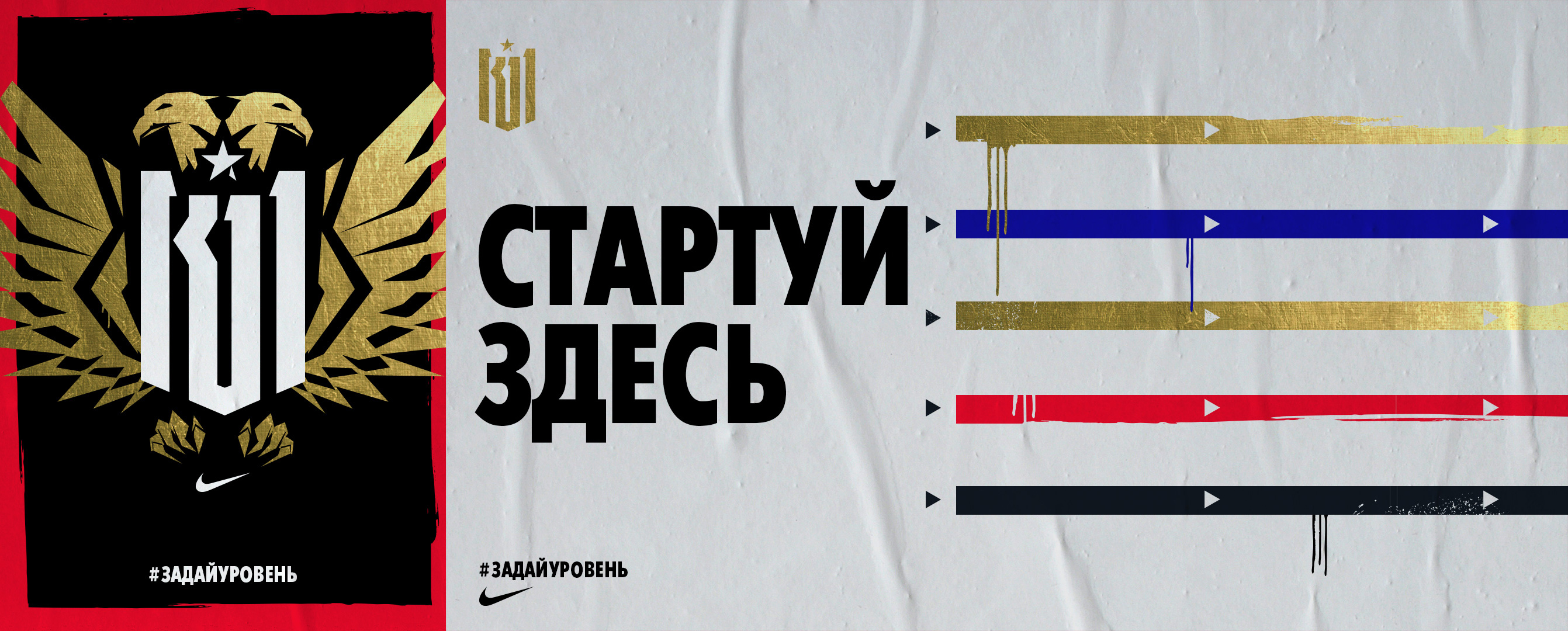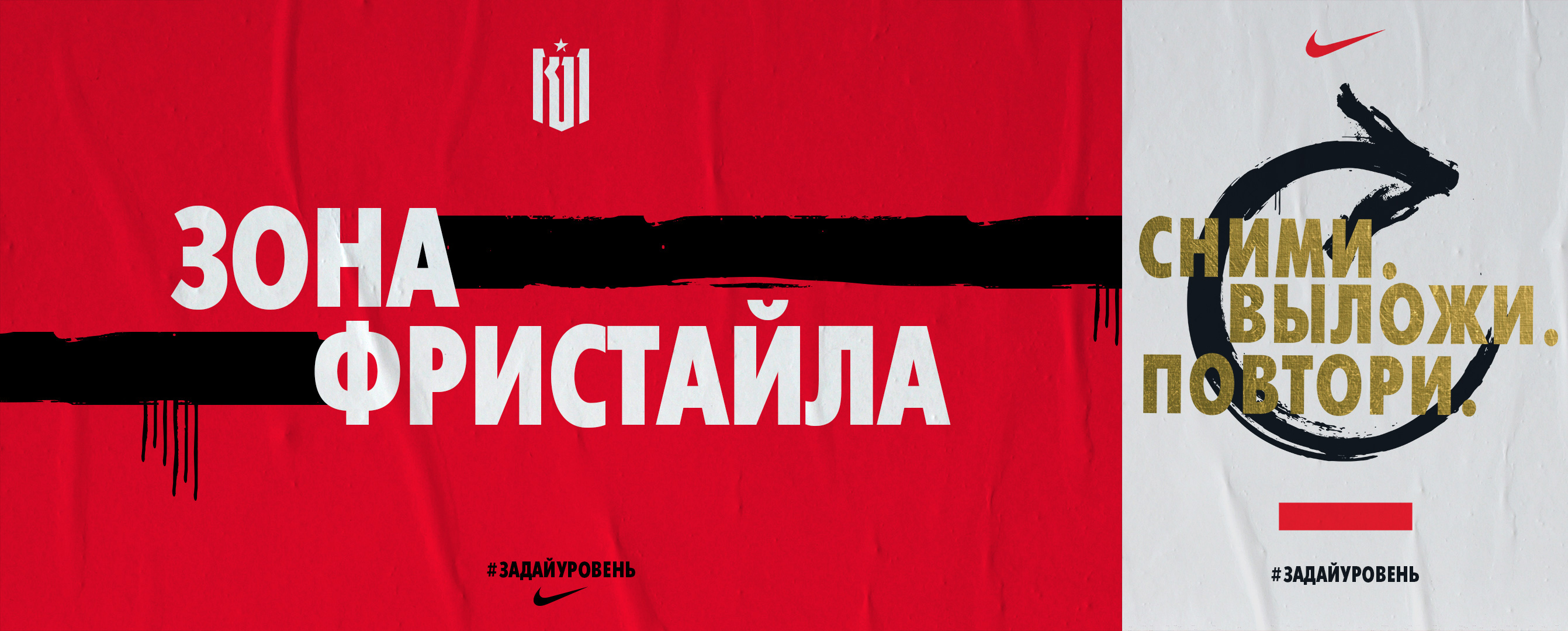 We started the campaign with a 60 second TV ad, directed by Dexter Navy, at halftime during the Russian Cup final. The message was simple; the streets have been ignored – until now. Scout yourself, send us your videos and make the K11 team. 1,000s of young players, from all over Russia, shared their videos using #задайуровень, with every video watched by our scouts.
While thousands of Selfie Scouting videos poured in through multiple social channels, we also built state of the art digital Korobkas, designed to capture every play and piece of skill. Teams simply had to book a slot and turn up and play. If they did something they thought would get them noticed, they just hit the K11 button and the footage went directly to a scout.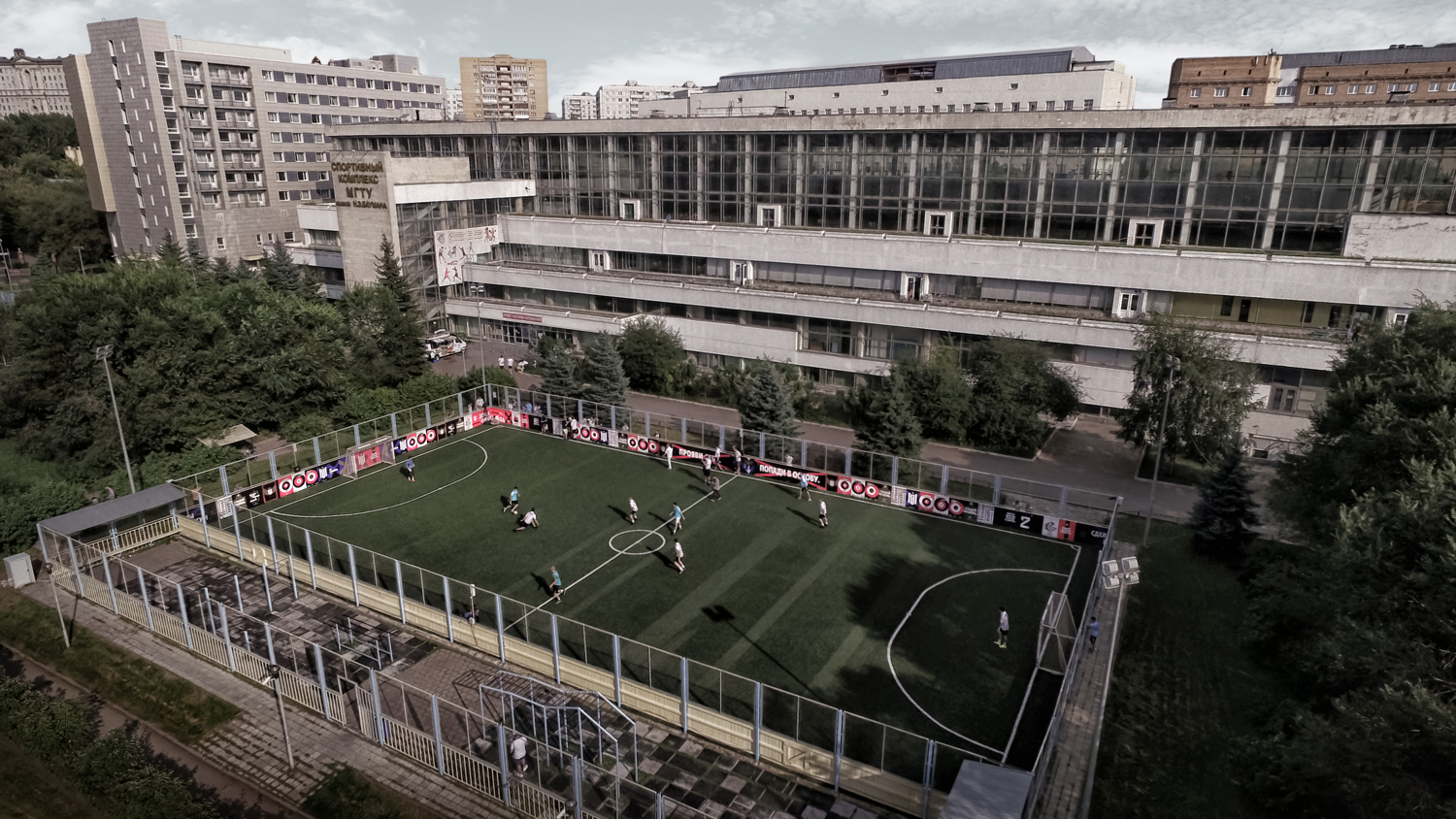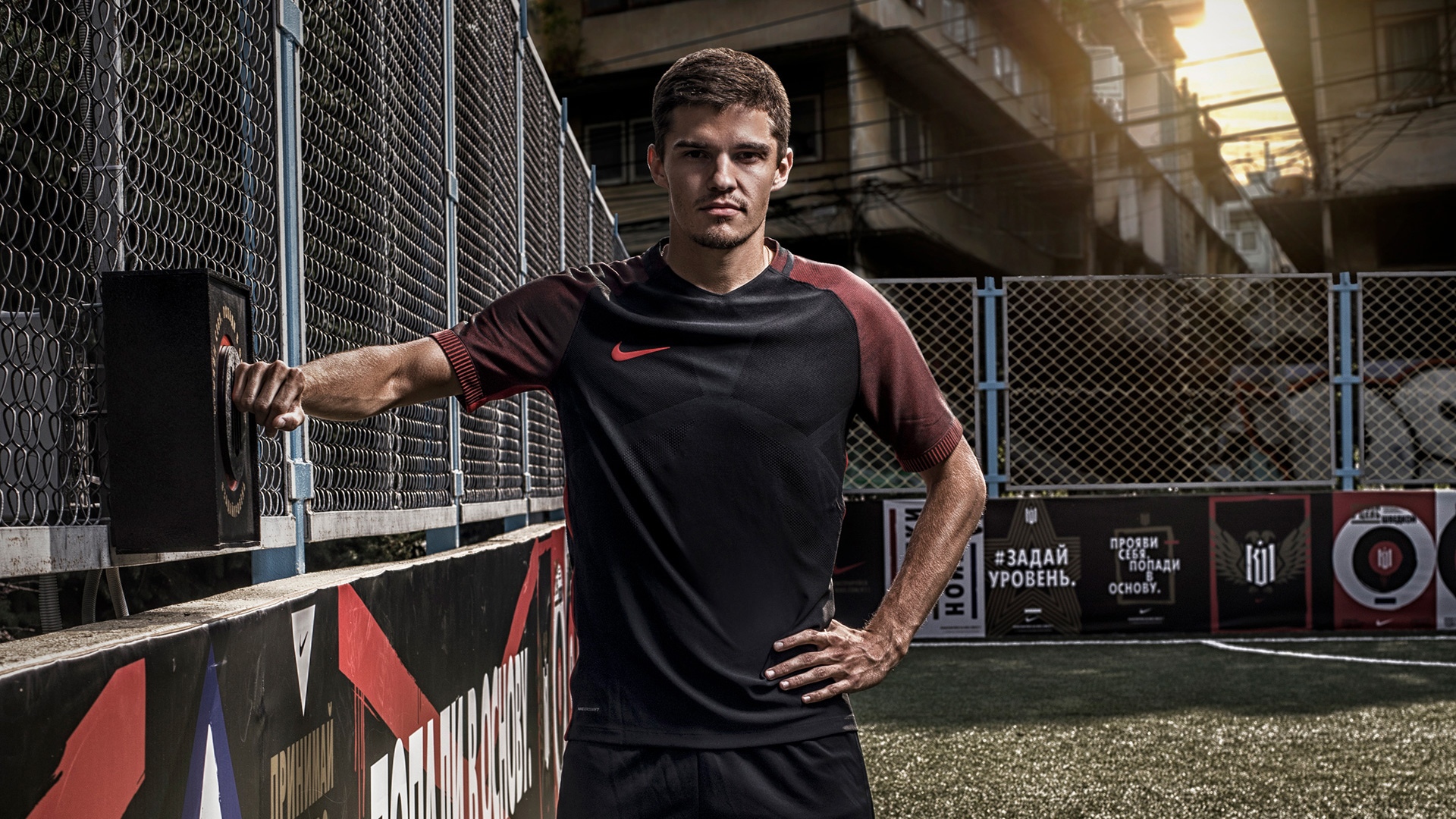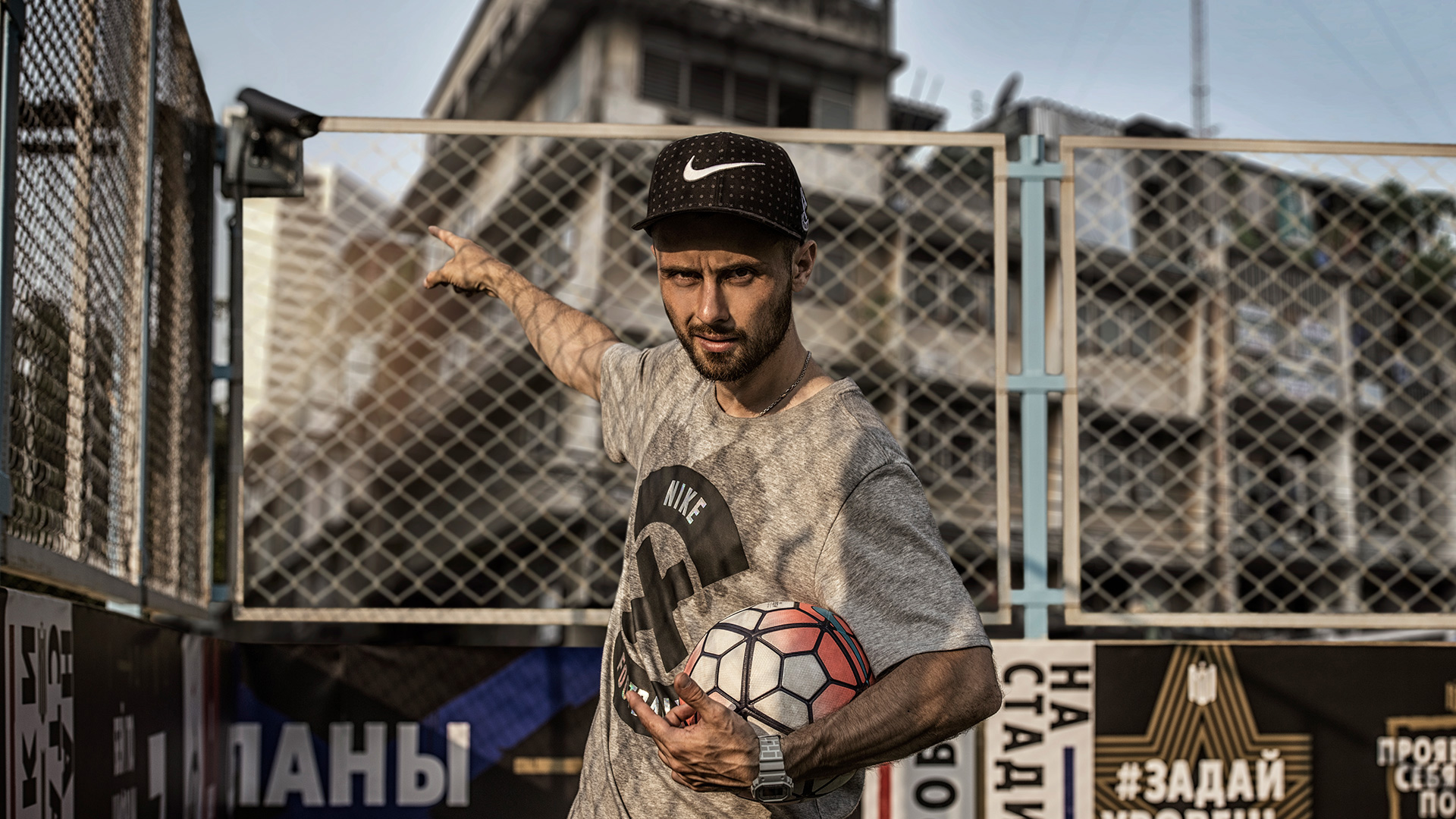 From streetlights to floodlights
After four weeks of scouting, a two-day trial period and a grueling 4-week training regime at a pro facility, the K11 took on the Nike Academy at Spartak Moscow's stadium – live on Russian TV, watched by 850,000 people. Thanks to the K11, two players earned full-time contracts with the Nike Academy, allowing them to play in front of pro scouts on a weekly basis.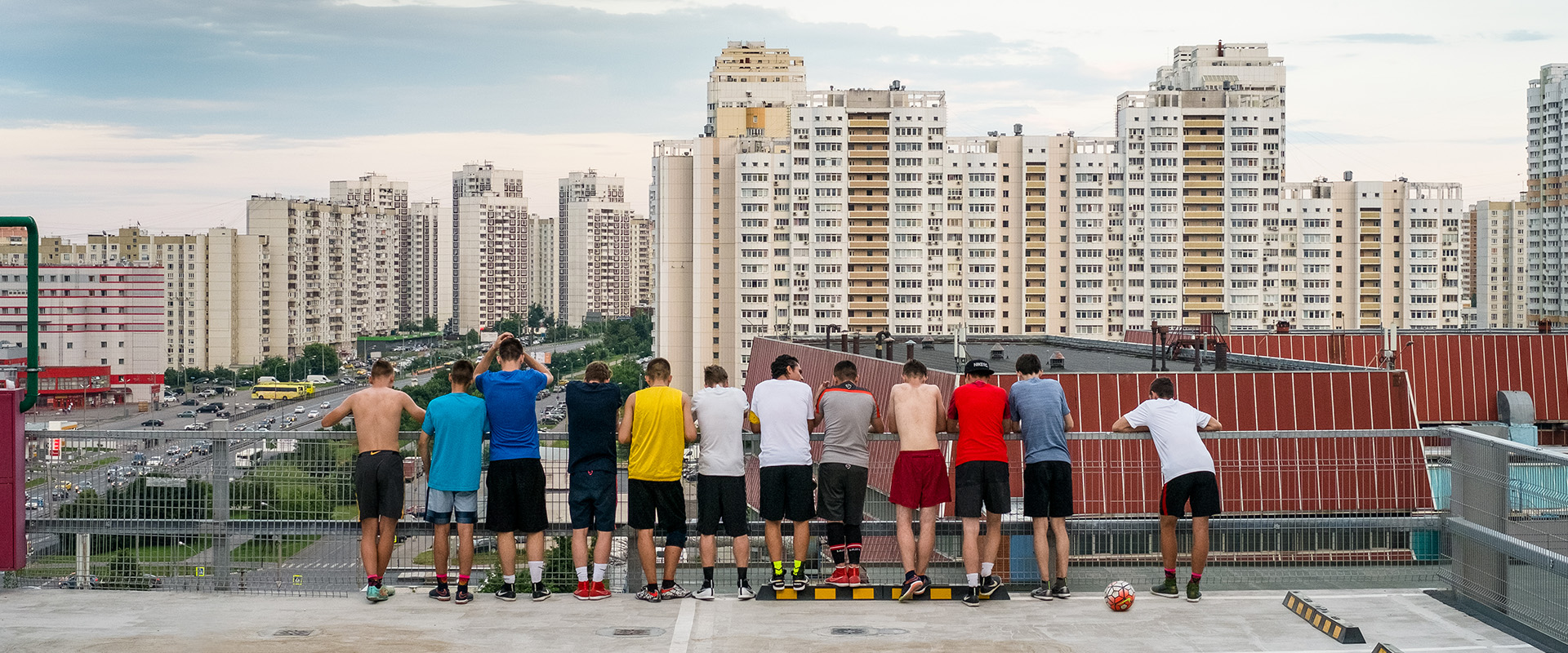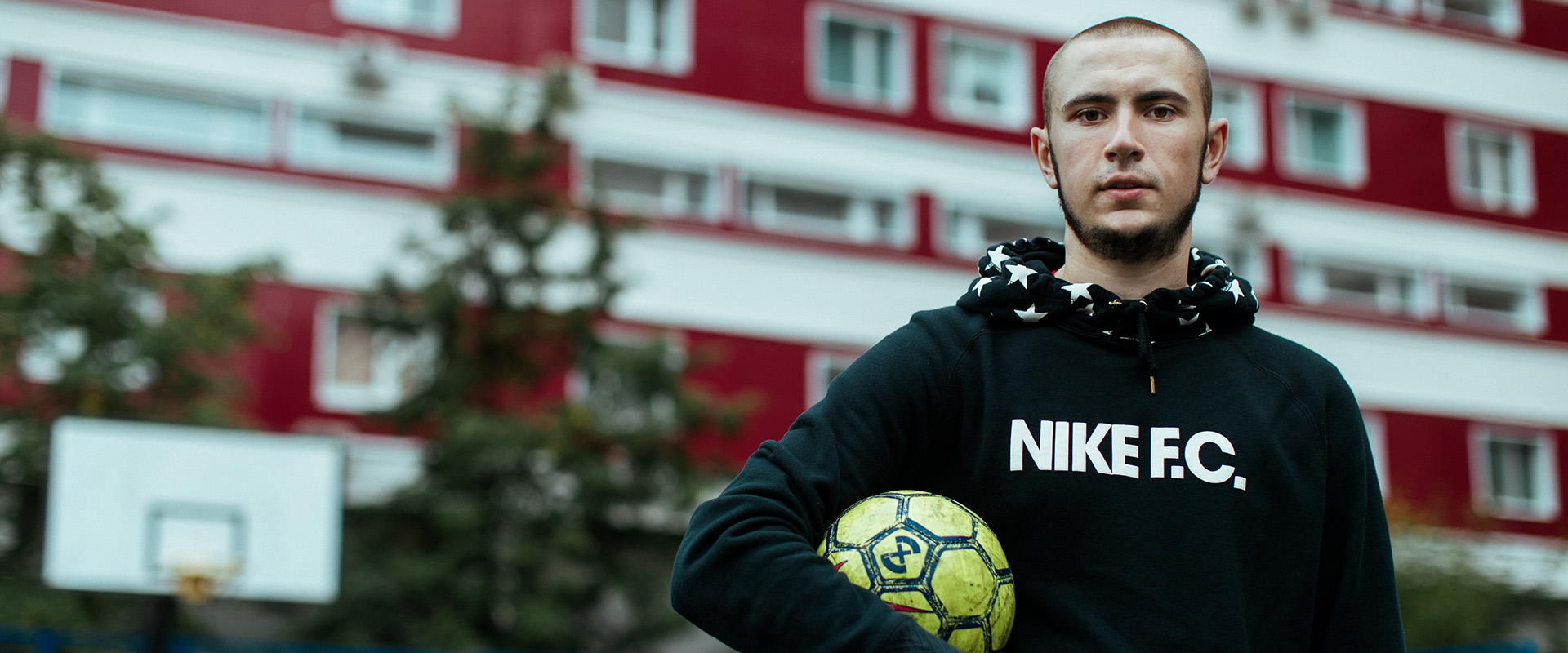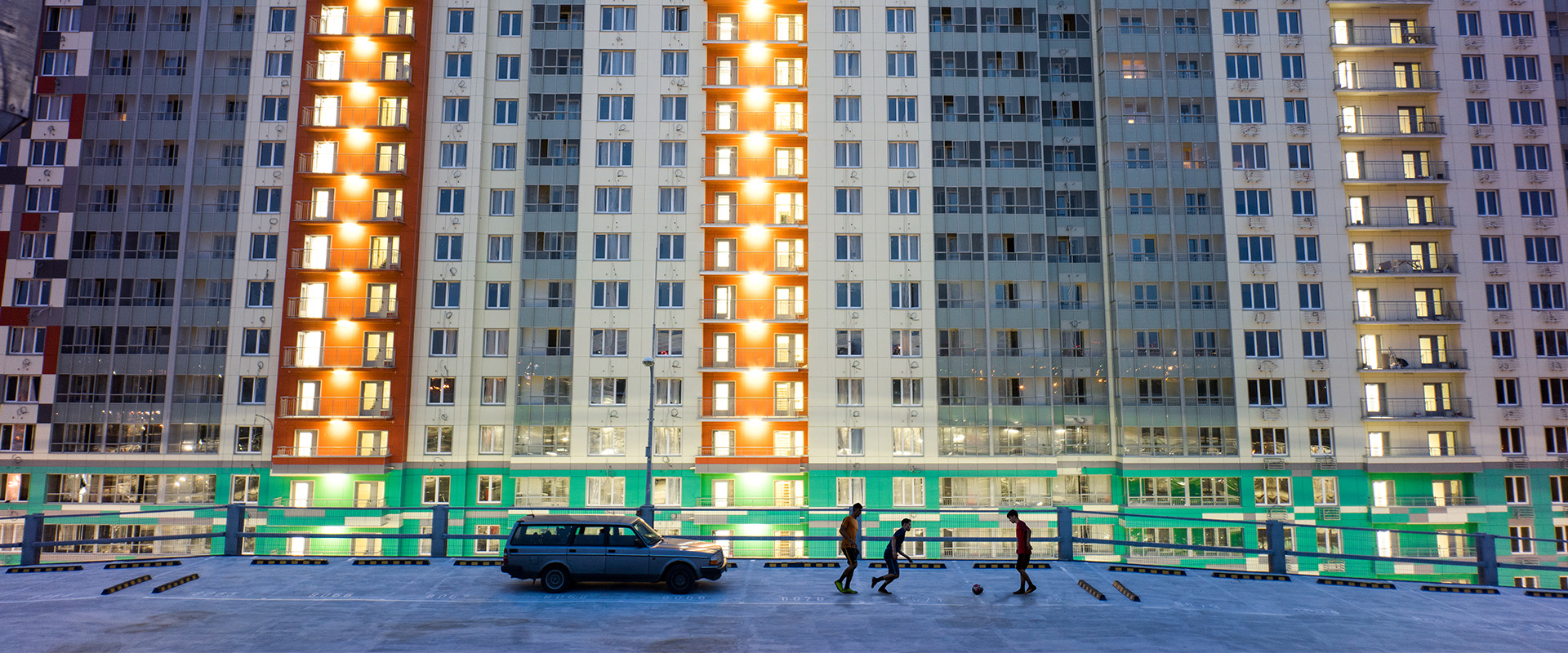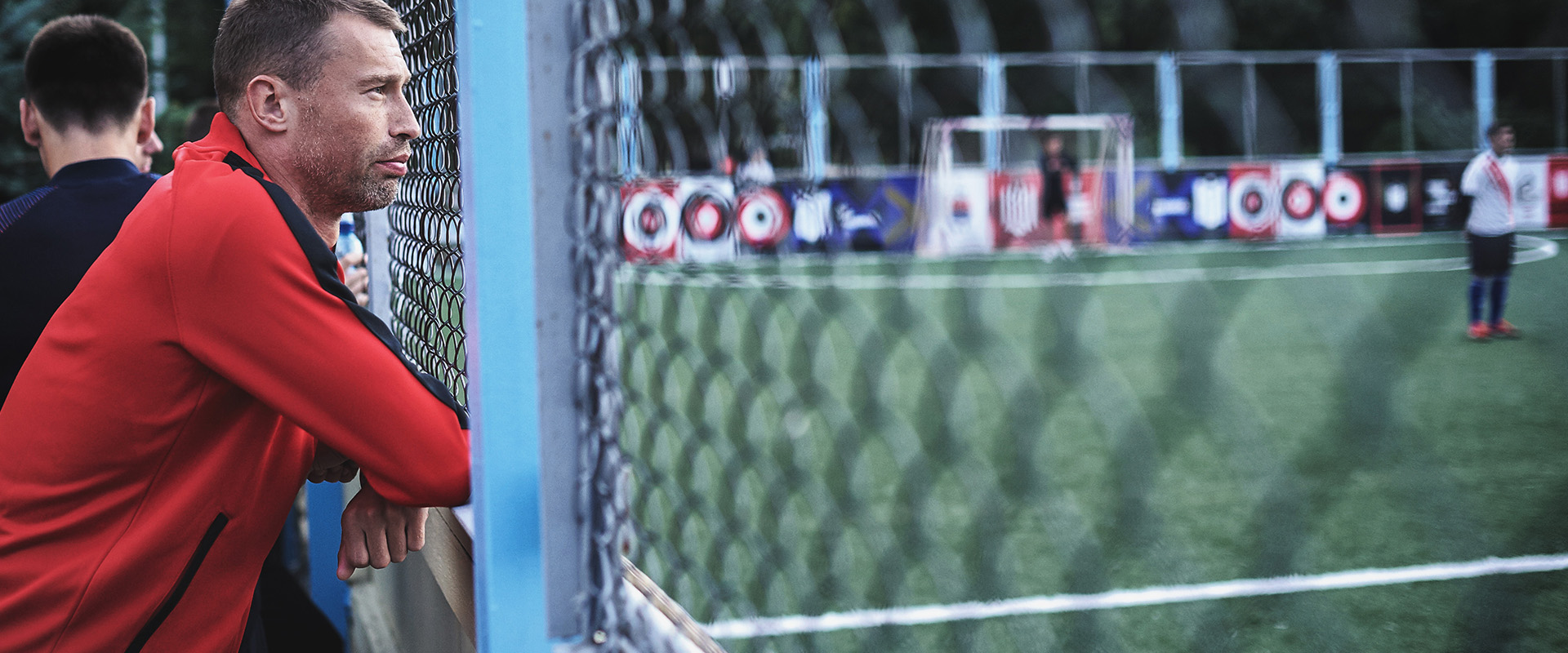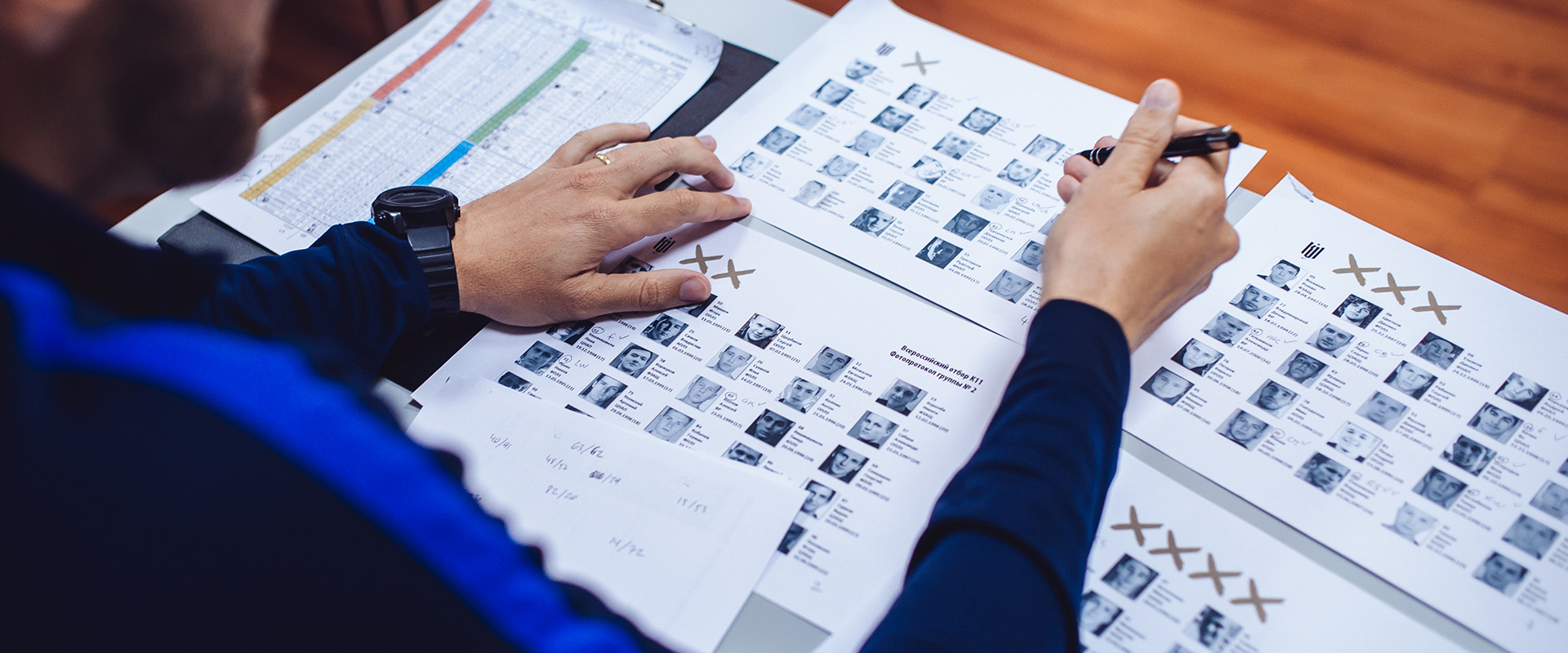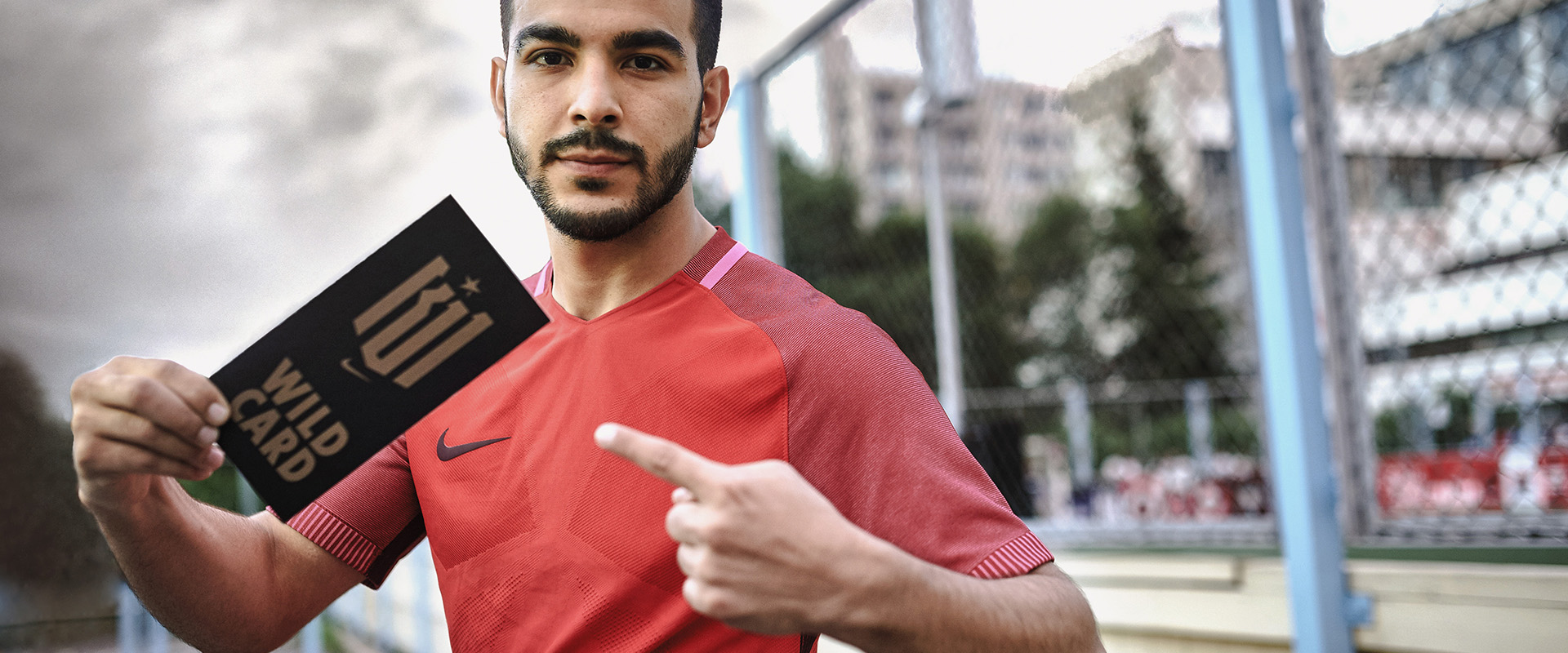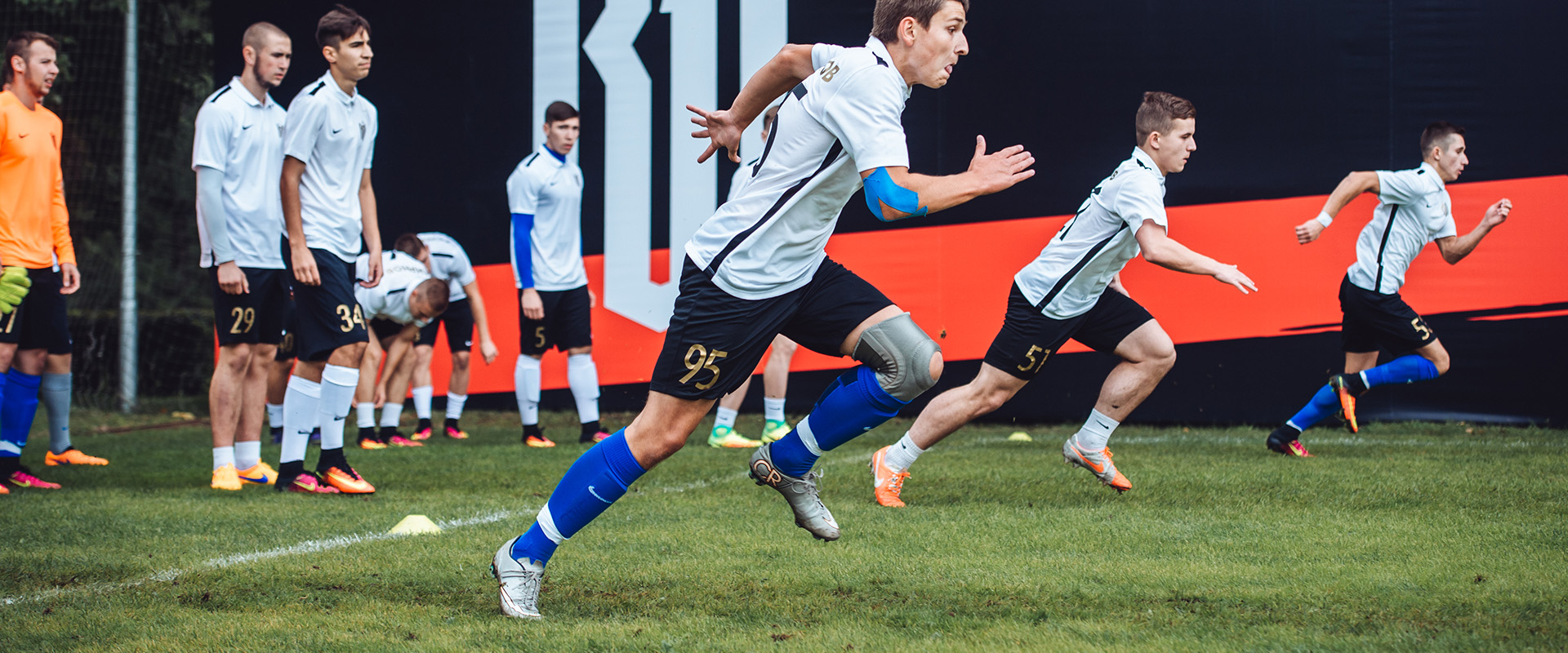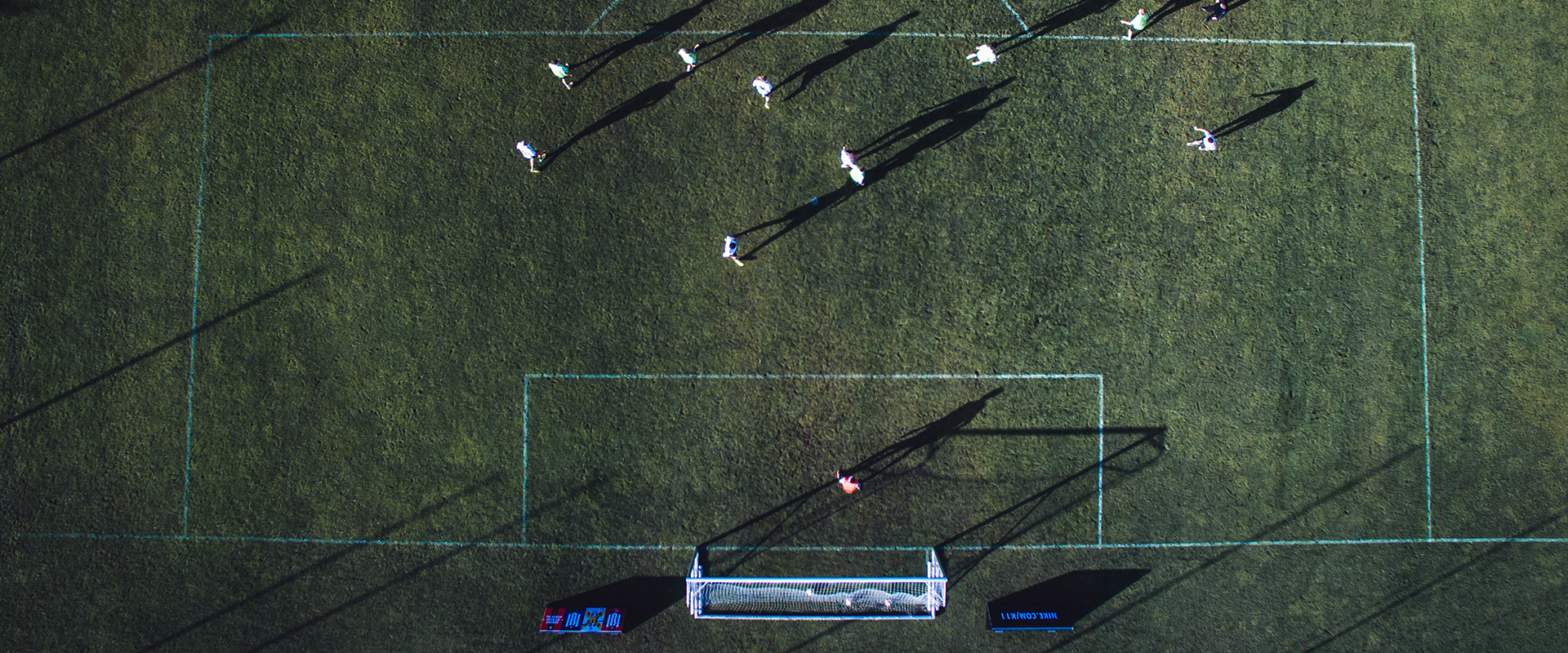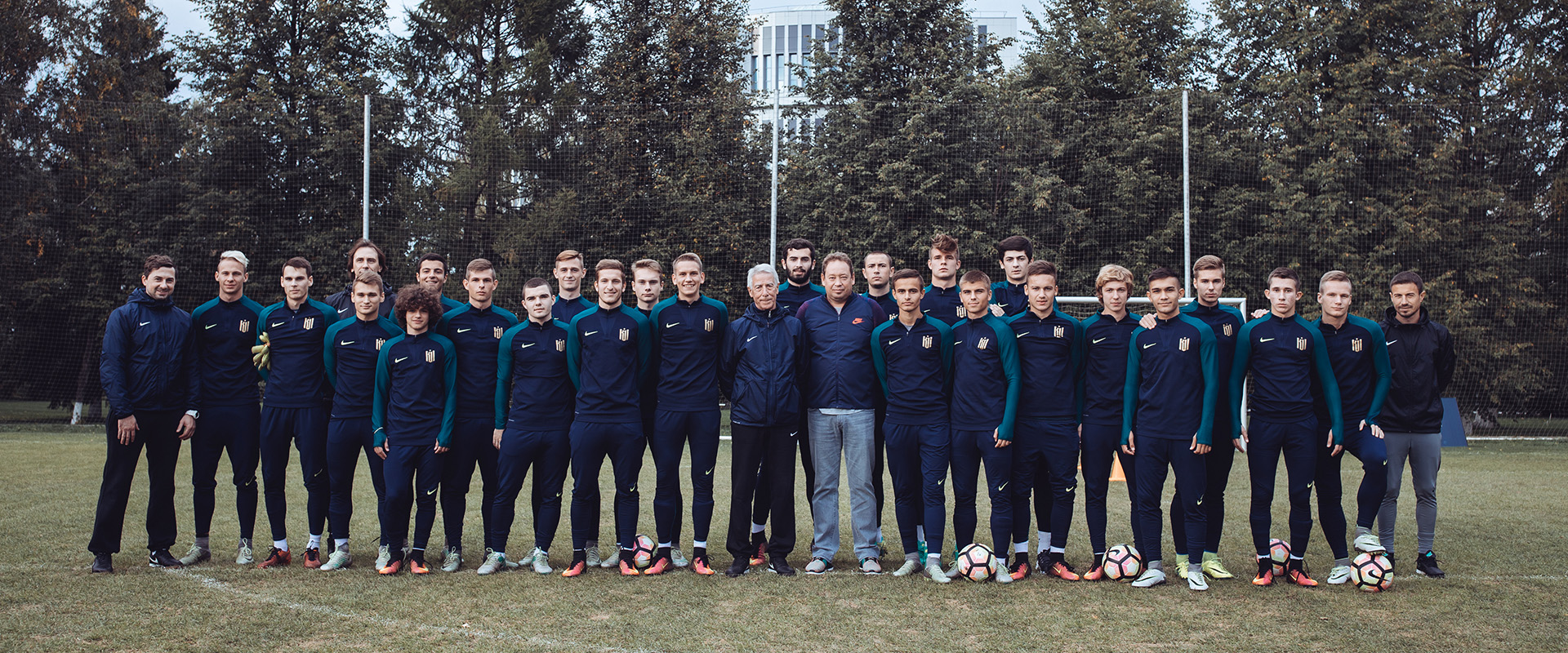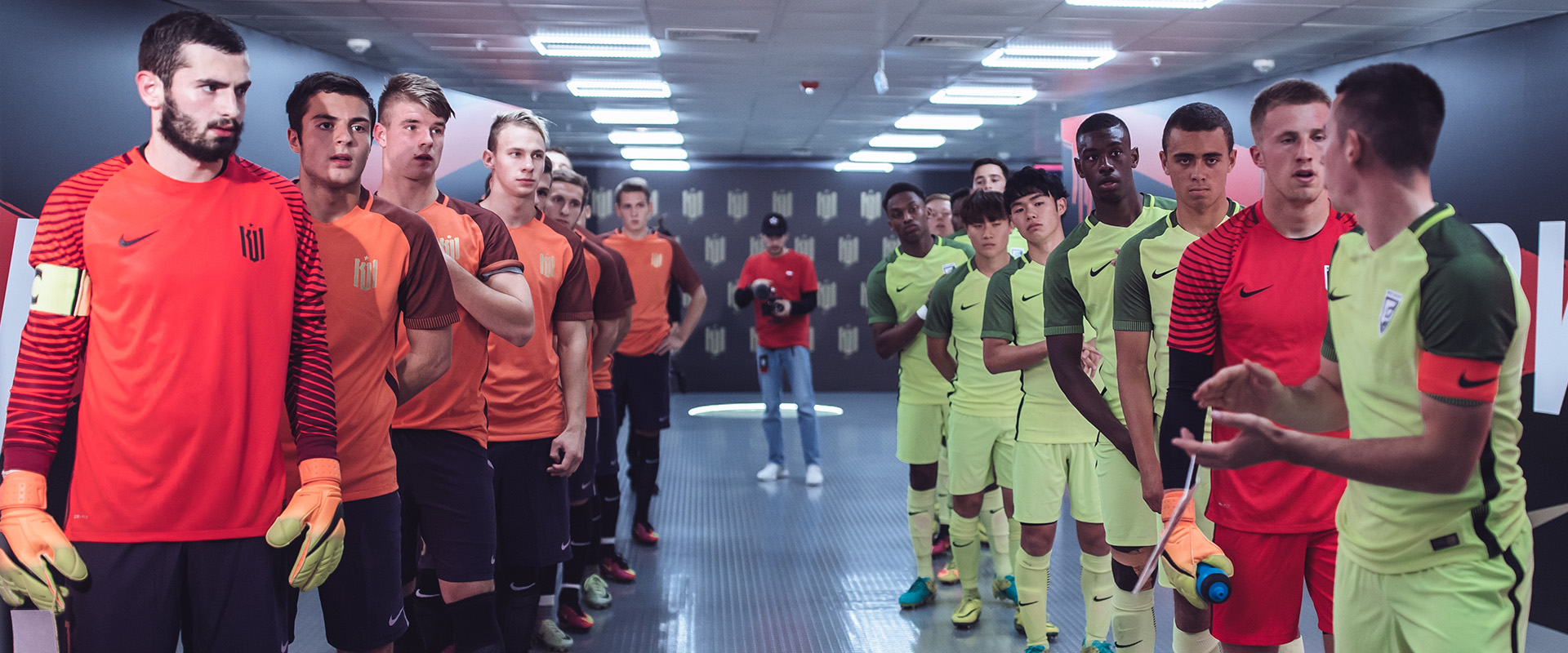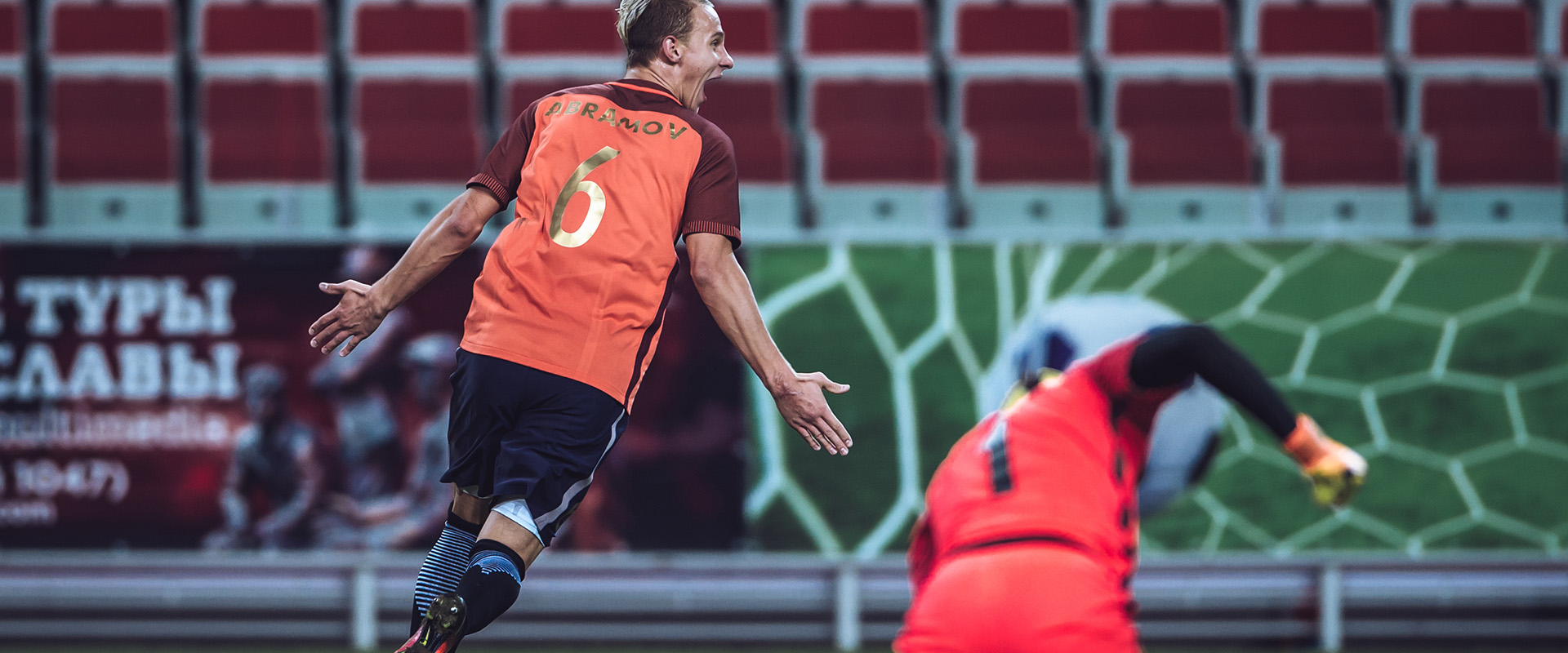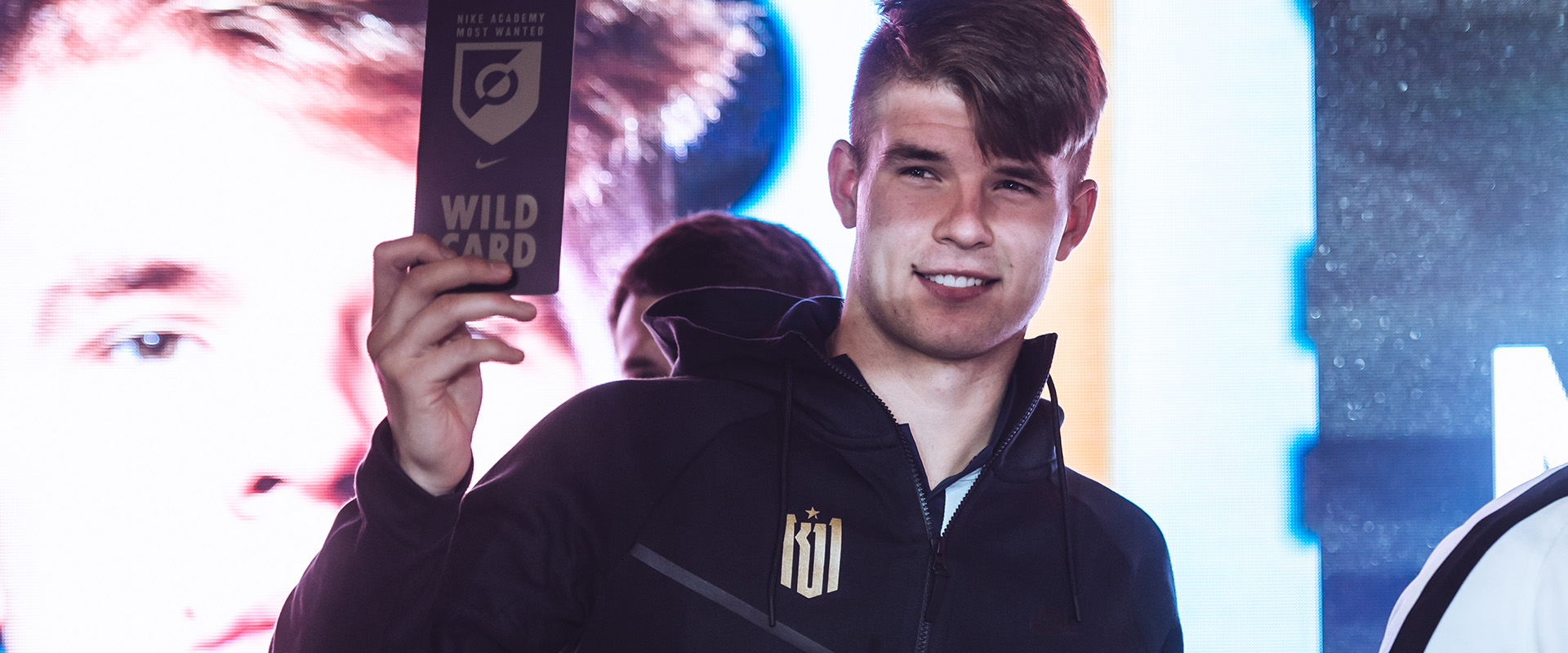 Creative Direction: Joe Fox
Creative Direction: Ricky Bowry
Group Creative Director: Toby Burnett  //  Design Director: Pedro Villas Boas  //  Editor: Sam Rushworth  //  Director: Dexter Navy  //  Client Services: Andrew Freshwater  //  Production: Hype